short documentary by Anouk Dominguez-Degen
Switzerland, 2015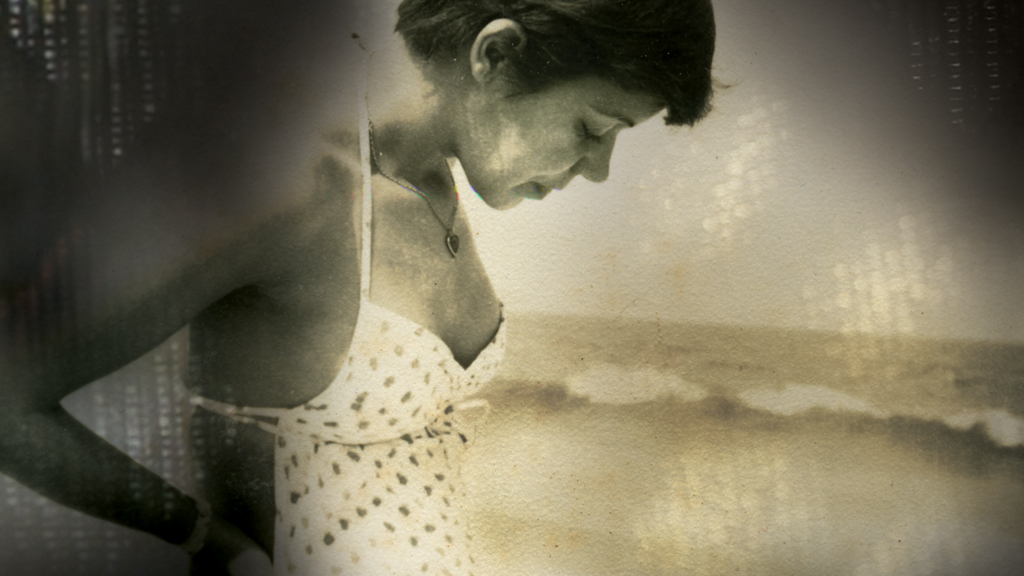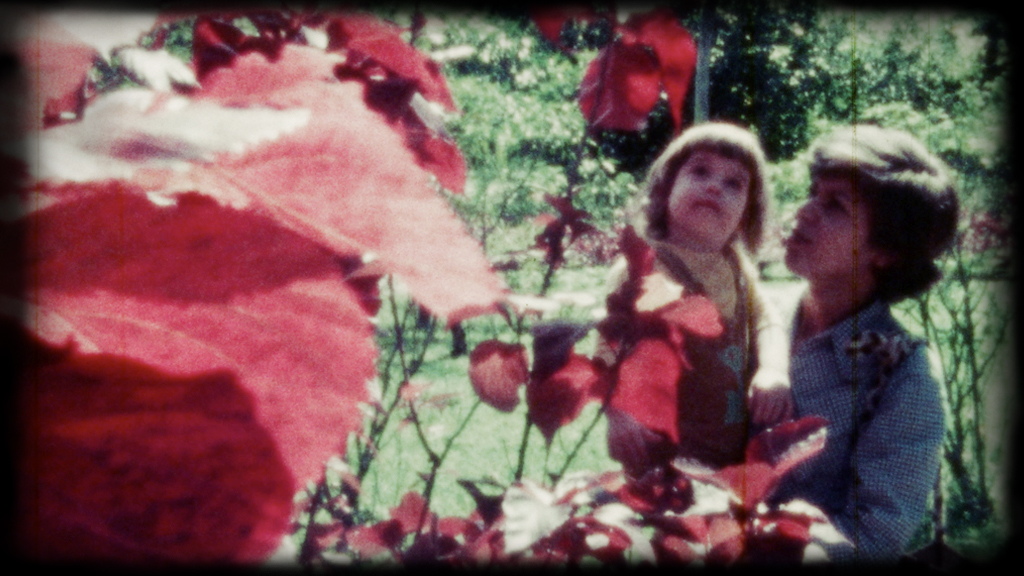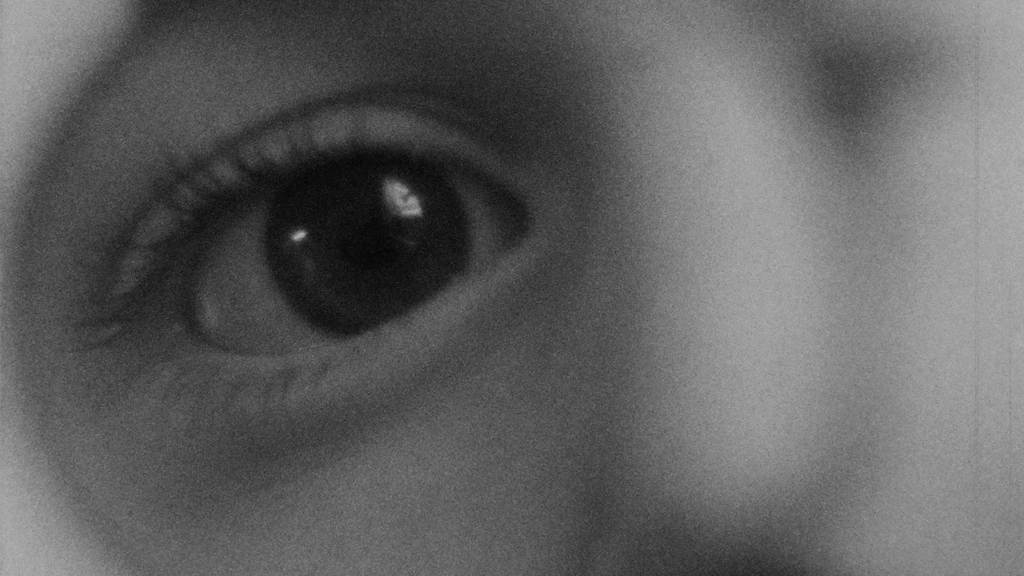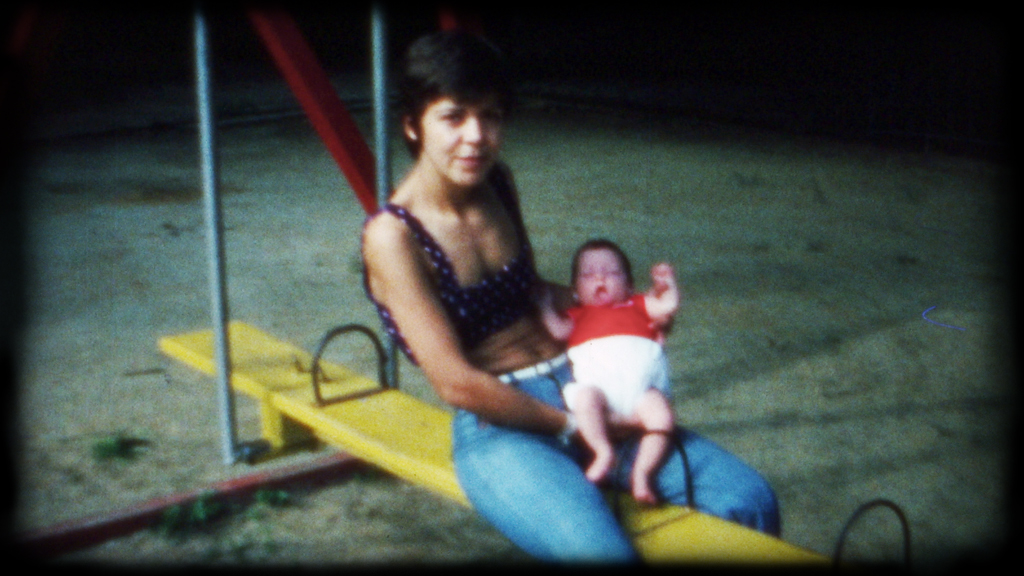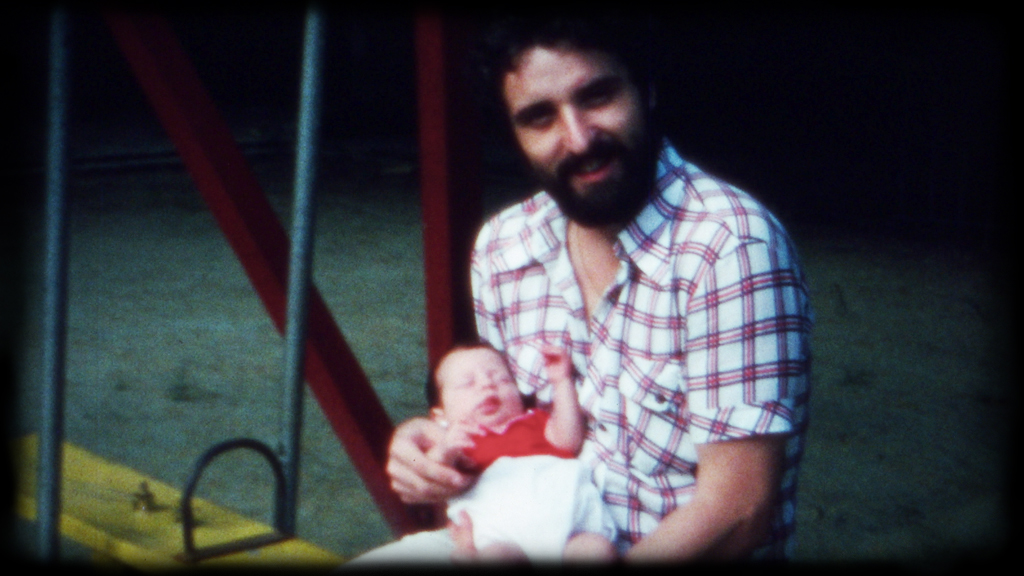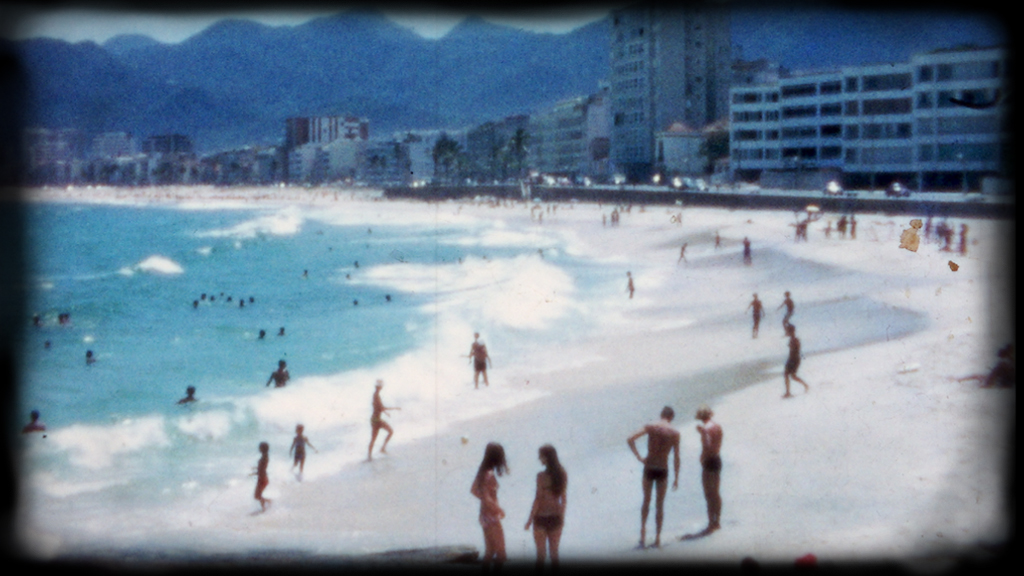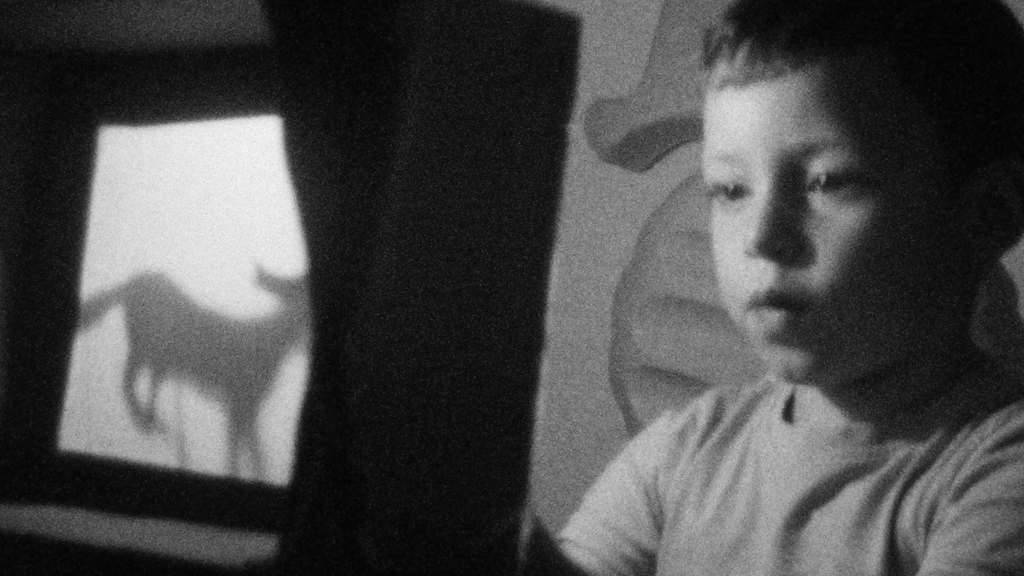 SYNOPSIS:
"Maternal histories" is an inward journey based on the author's family film archive. The film explores intimacy, words and silence, to inspect the arious shades of so-called 'maternal instinct'. The author questions the implicit inheritance which passes down from generation to generation and the conflicting desires that haunt her as a woman and a mother.
SELECTIONS:
Etats Généraux du Documentaire – Viewing Experiences Section
Filmar en America Latina 2015
51èmes Journées de Soleure – Section Panorama Short
Miroirs 2016 – Journée de films de famille et autobiographiques
Contemporary Swiss Cinema Panorama 2016 (Brazil)
Filmes de Homen 2016 – Jean Loup Passek Award International Competition
Festival du Film de Famille 2016 – International Competition
Family Film Project 2017 
DOCFeed 2017 – International Competition
Montreal Feminist Film Festival 2017
Cheap Cuts Documentary Film Festival 2017 – International Competition
Berlin Indie Doc Fest 2017
Jax Doc Fest 2017 – Experimental Documentaries
XIII Panorama Internacional Coisa de Cinema – A Mulher no Cinema
Black Maria Film Festival 2018
Festival de Cine Latino-Americano 2018
Passages : Women in Transition 2018
Maternal Histories – Extract from C-Side Productions on Vimeo.