We have a network of editors ready to participate in new projects of all sizes, and to work on specific mandates in an editing suite that comes complete with Avid, Adobe Premiere and Final Cut Pro 7 or X softwares. We're fully aware that the director-editor relationship's success rests on affinity and the nature of the production, and therefore also rent the editing suite where a team can work together comfortably.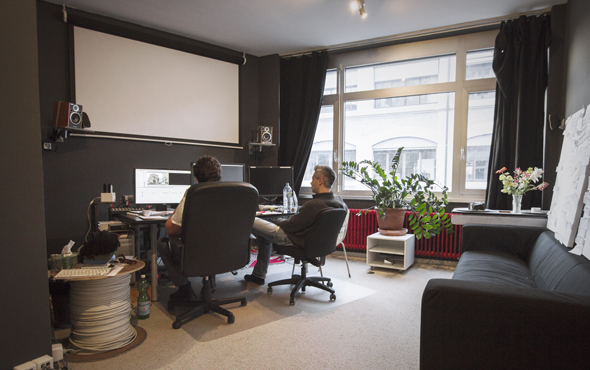 OTHER EDITING POSSIBILITIES:

We're keen to stay up to date with the latest technological evolutions, and more broadly to adapt our work, production and distribution methods, and we encourage our editors, directors and producers to work on Memoways software (created by Ulrich Fischer).