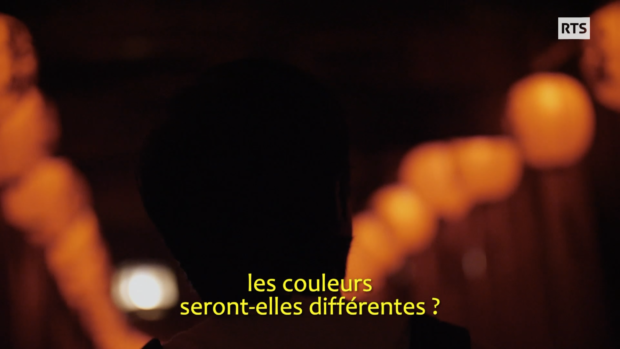 The short film "Le Chant des Grillons", directed by Maria Nicollier and color graded by Damien Molineaux @ C-Side, is now available on PlayRTS

Shot in Japan in 2017, the film tells the story of a deaf young man (played by David Raboud) who goes to Japan to get an "in ear" revolutionnary implant, a décision motivated by his love for a hearing young woman. This 15 minute film reflects subtely on deaf people's identity and their relation to the hearing world.
In addition to the short film, the RTS (Swiss Television) interviewed professor Pascal Senn, in charge of the CURIC (Centre universitaire romand d'implants cochléaires).
www.rts.ch/play/tv/emission/signes