short documentary by Anouk Dominguez-Degen
Switzerland, 2015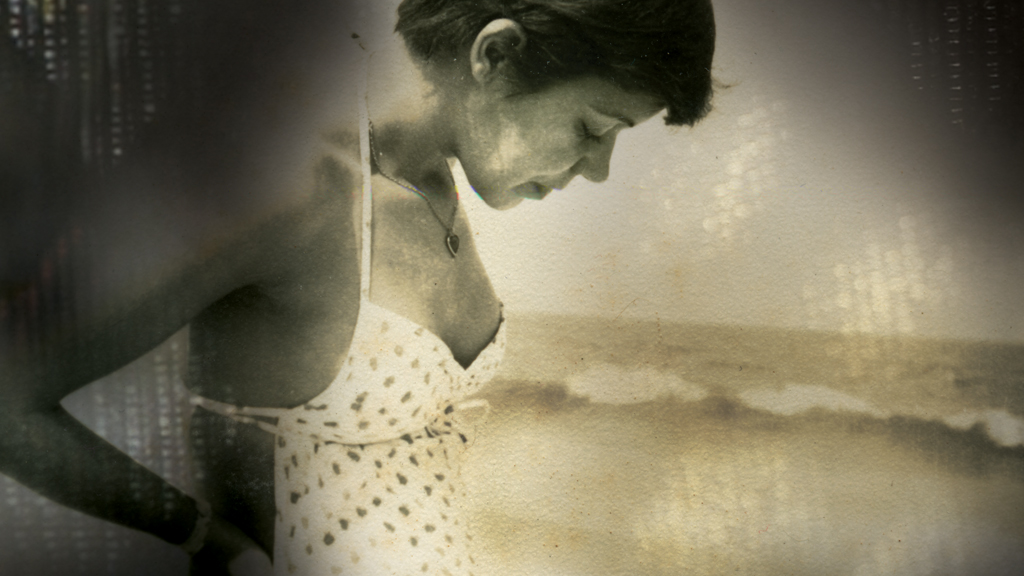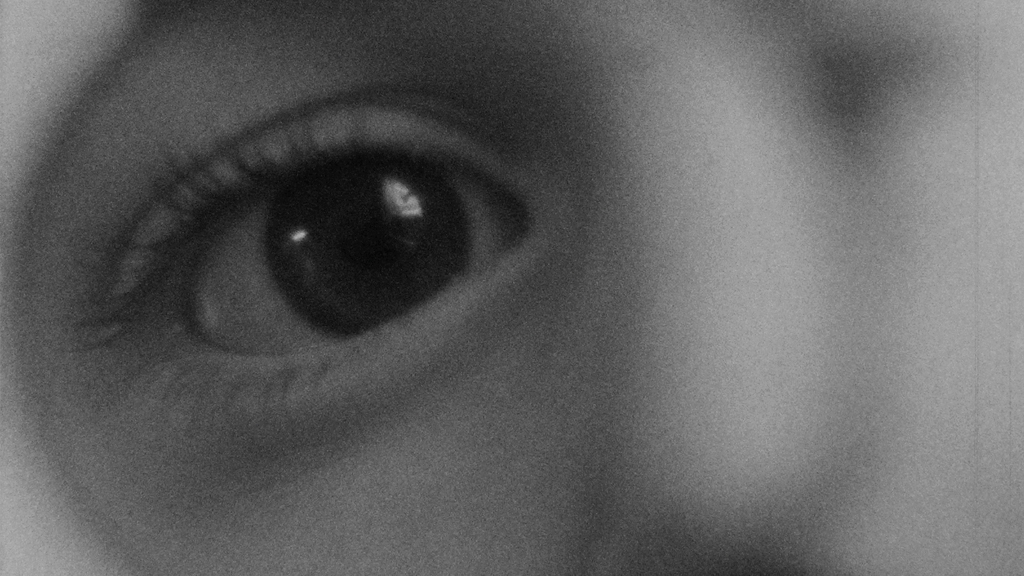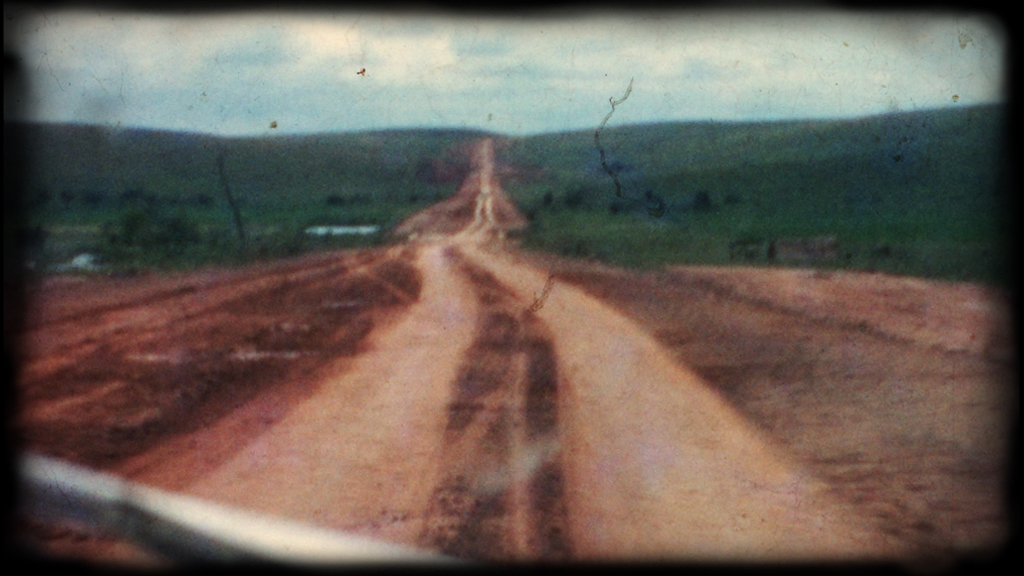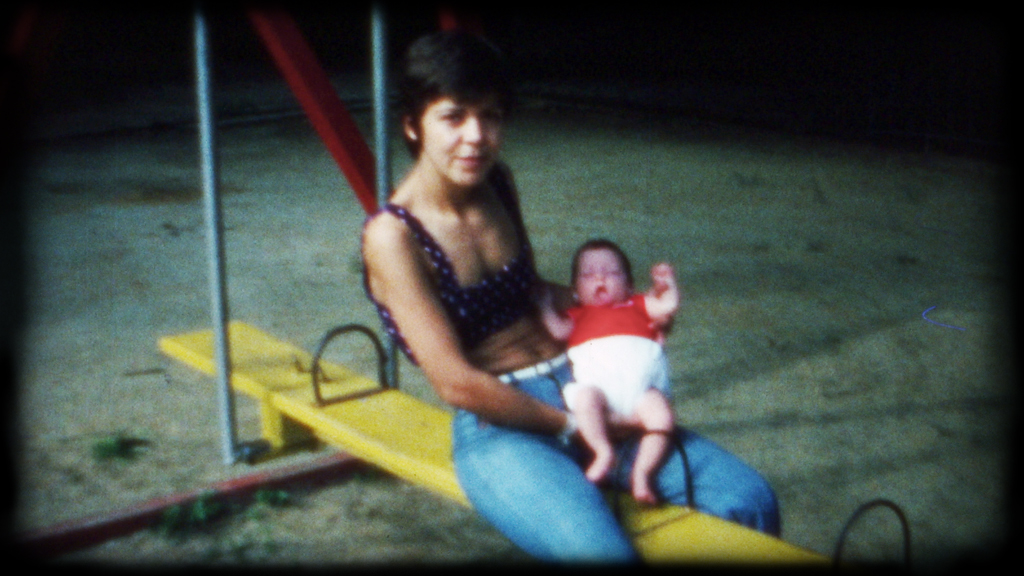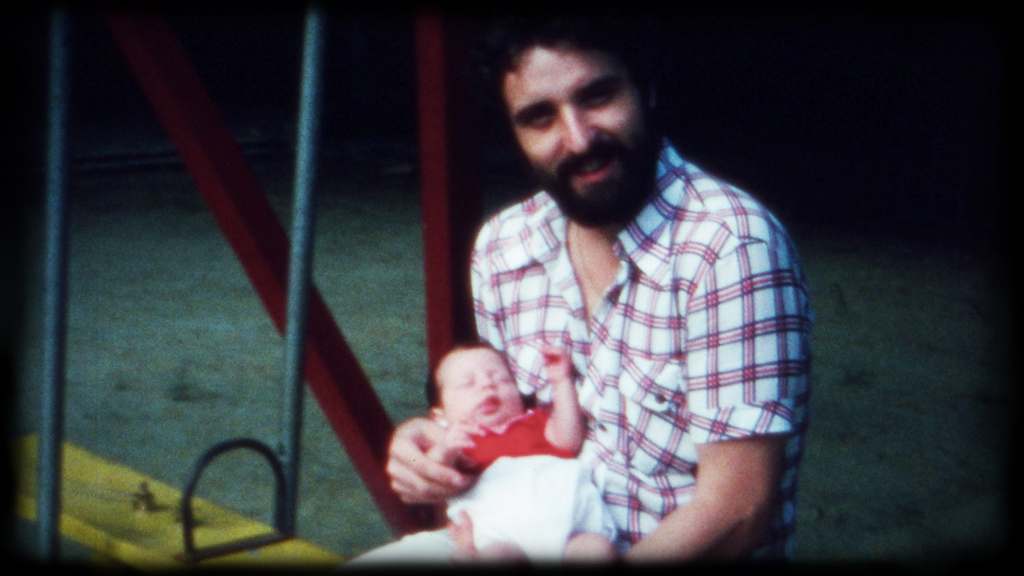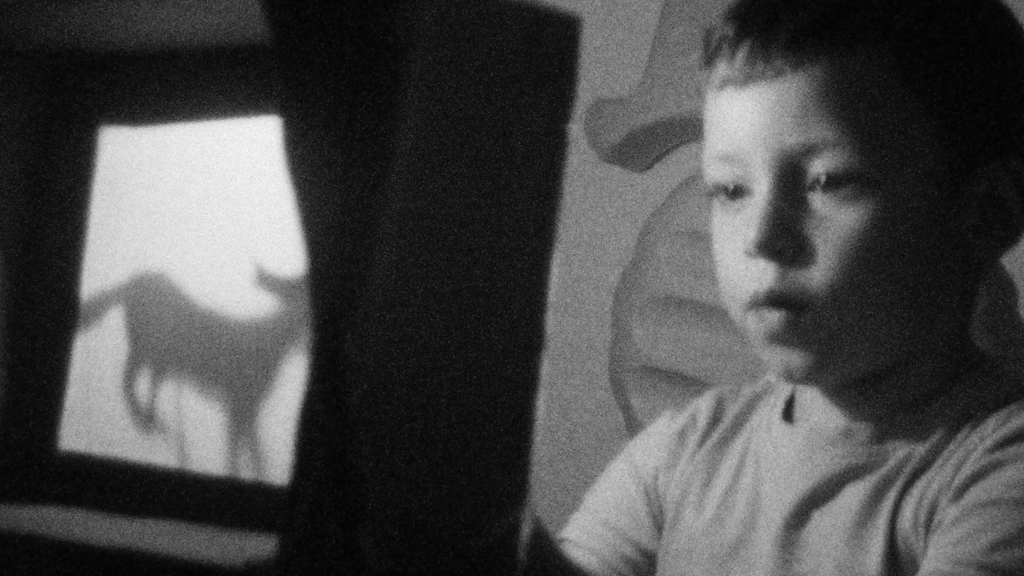 SYNOPSIS:
"Maternal histories" is an inward journey based on the author's family film archive. The film explores intimacy, words and silence, to inspect the arious shades of so-called 'maternal instinct'. The author questions the implicit inheritance which passes down from generation to generation and the conflicting desires that haunt her as a woman and a mother.
SELECTIONS:
Etats Généraux du Documentaire – Viewing Experiences Section
Maternal Histories – Extract from C-Side Productions on Vimeo.