Feature documentary directed by Matteo Tortone.
In co-production with Wendigo Films (France) & Malfé Films (Italy)
Currently in production.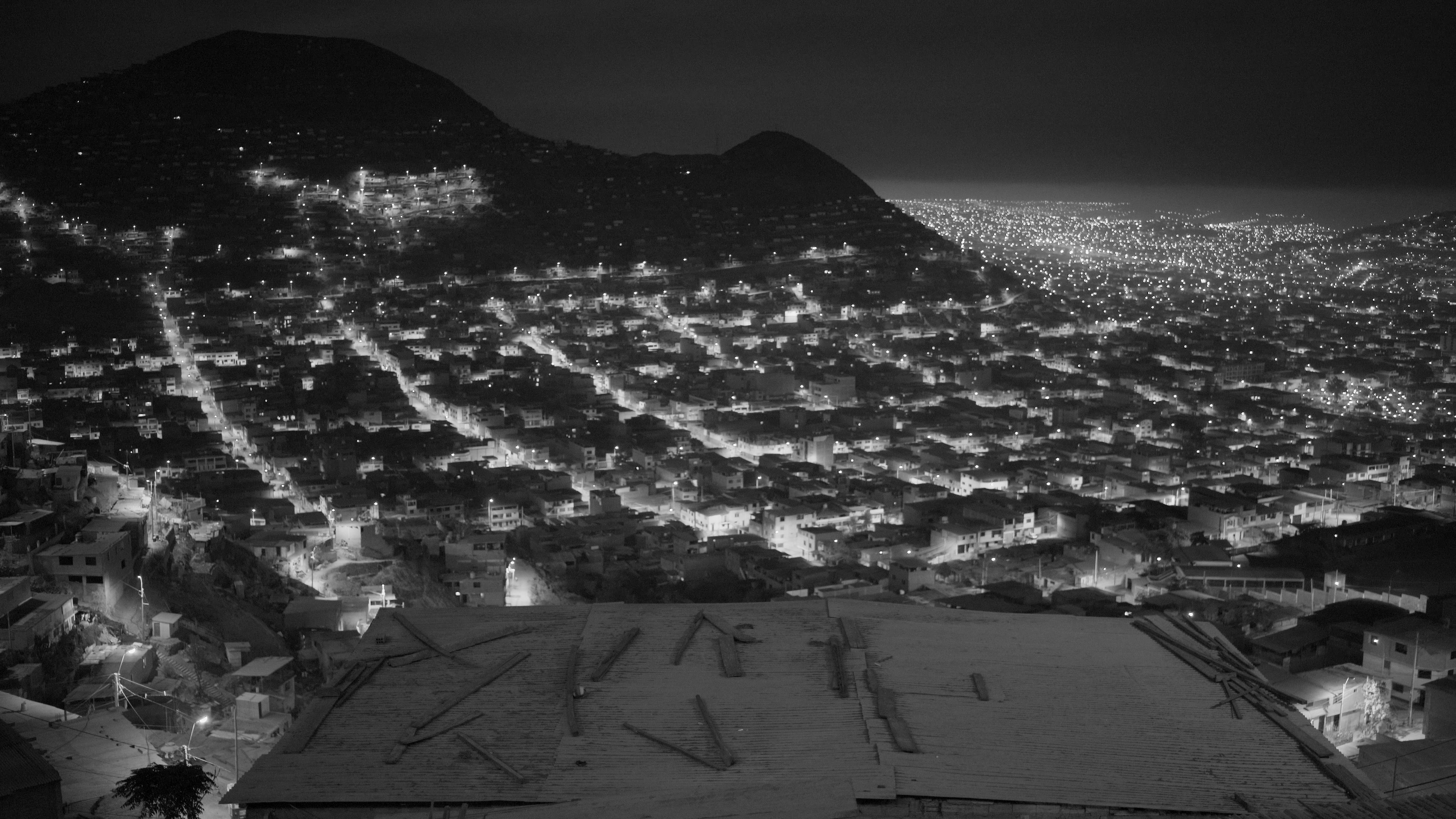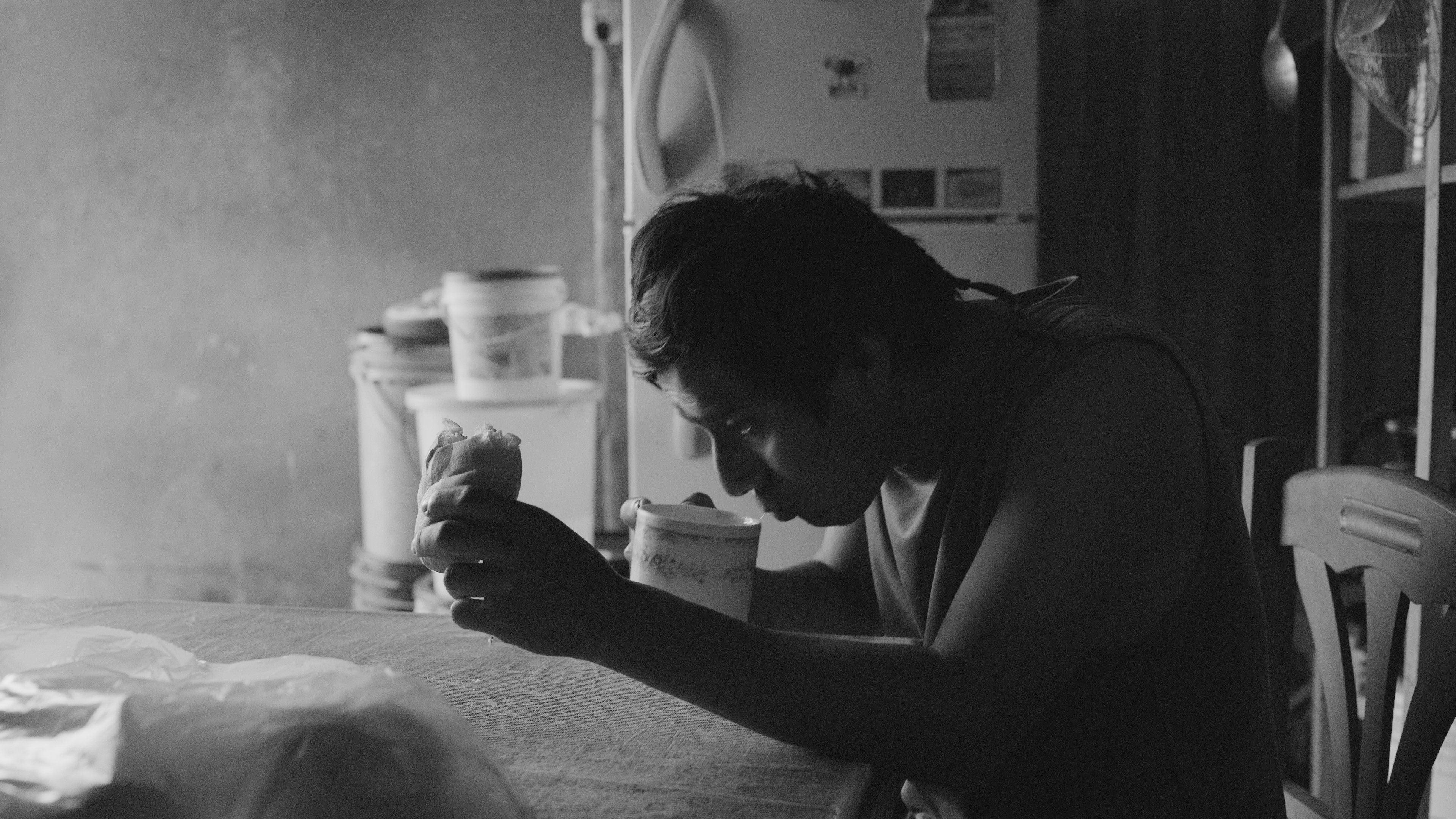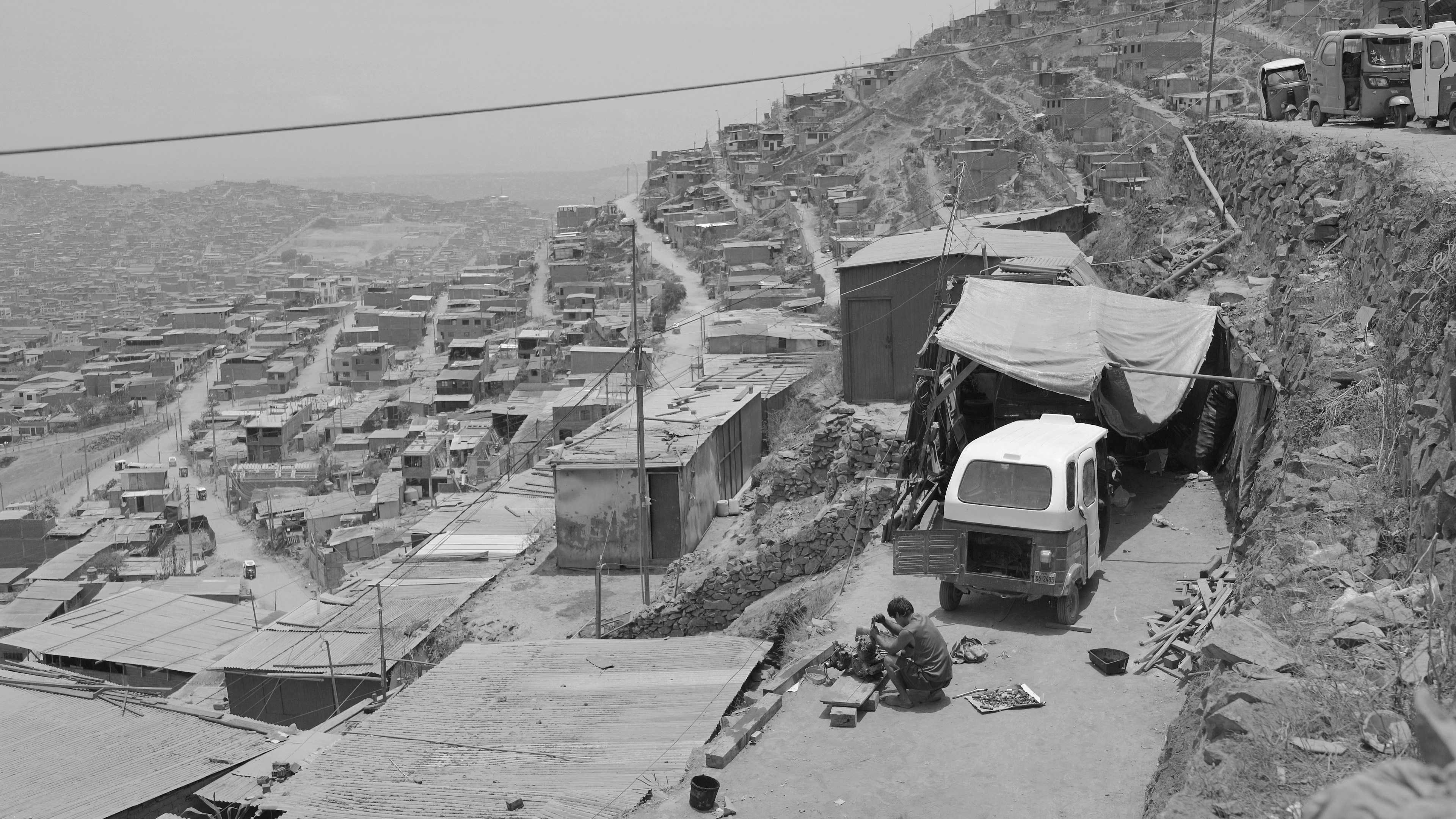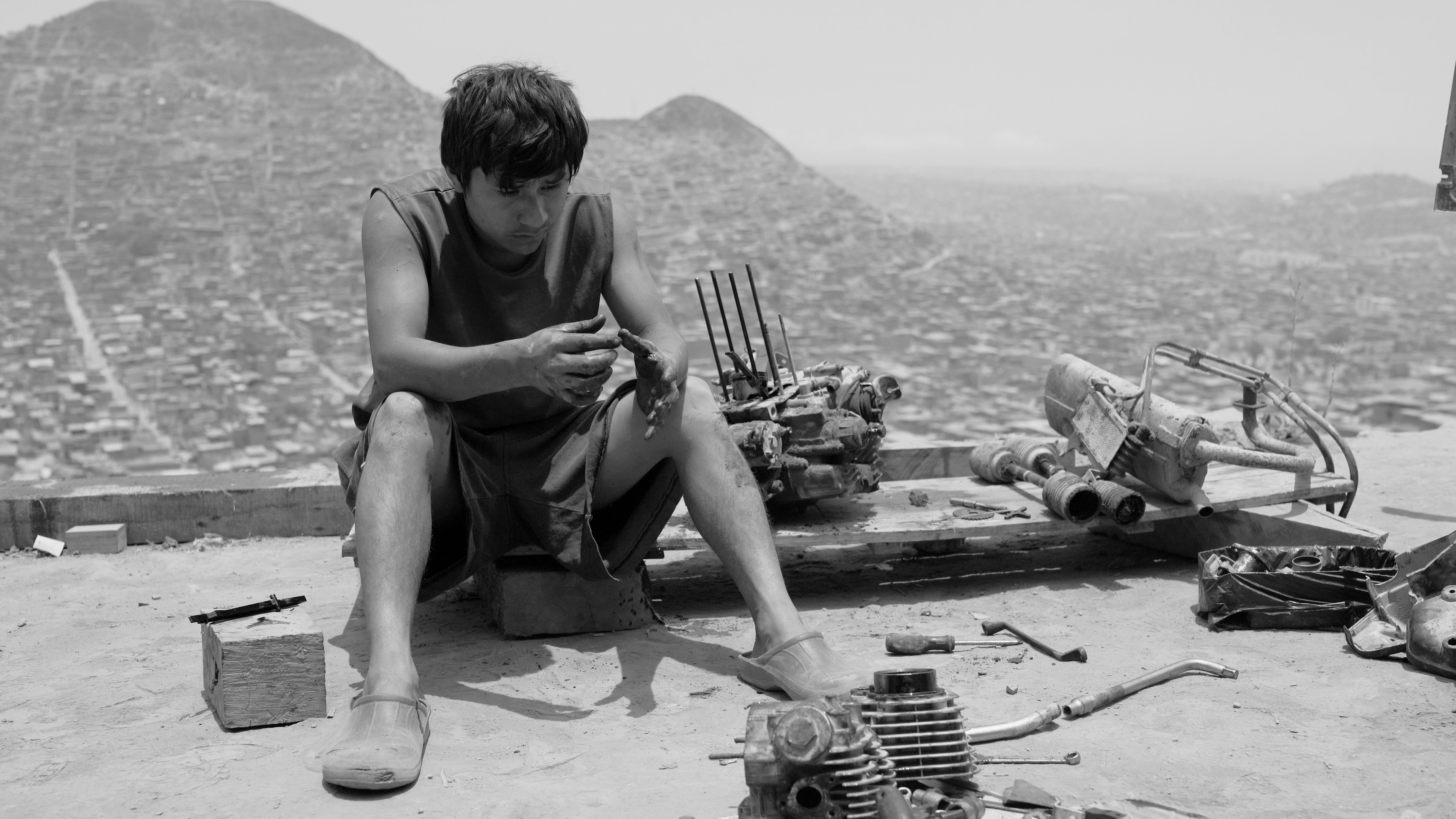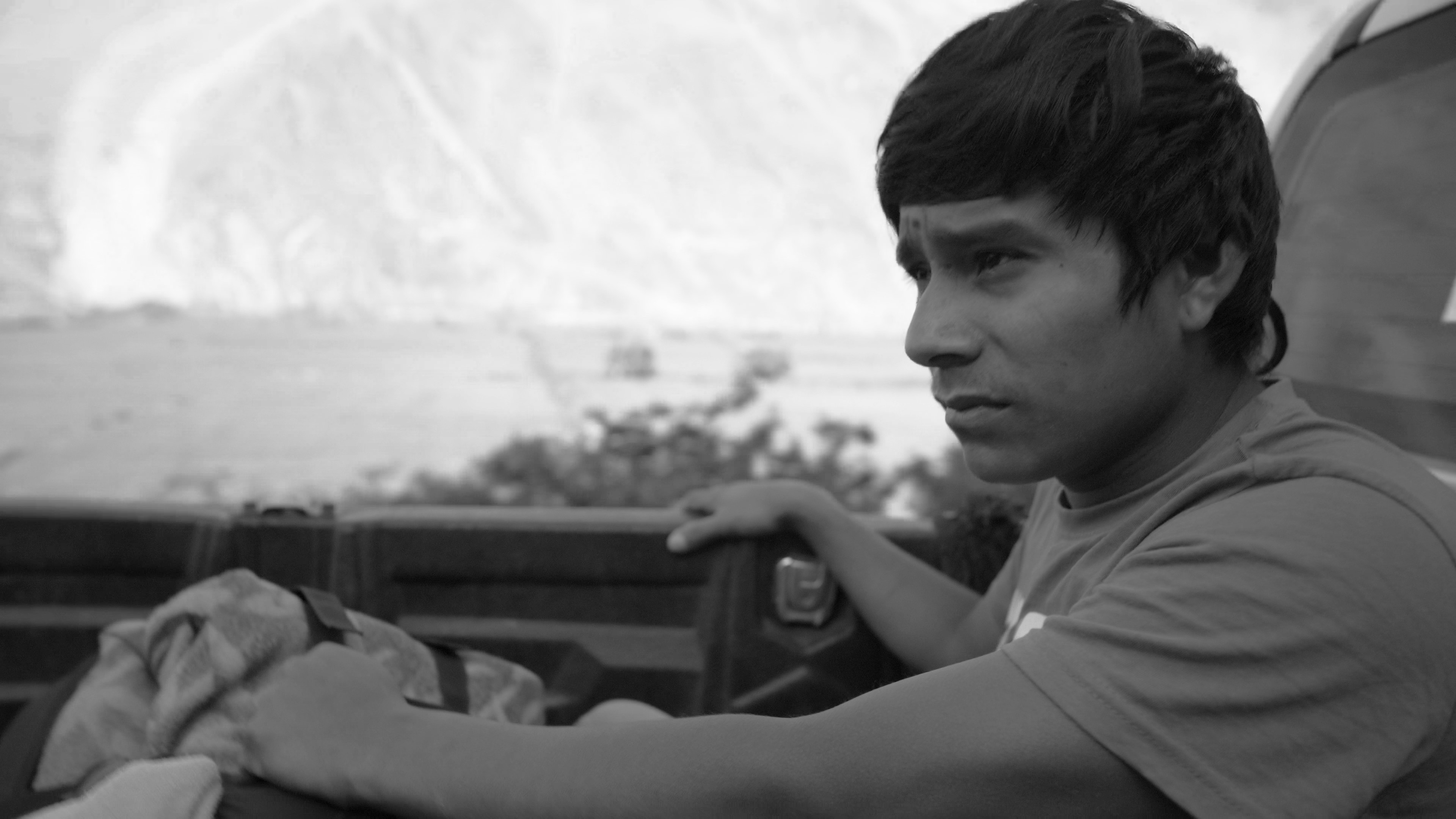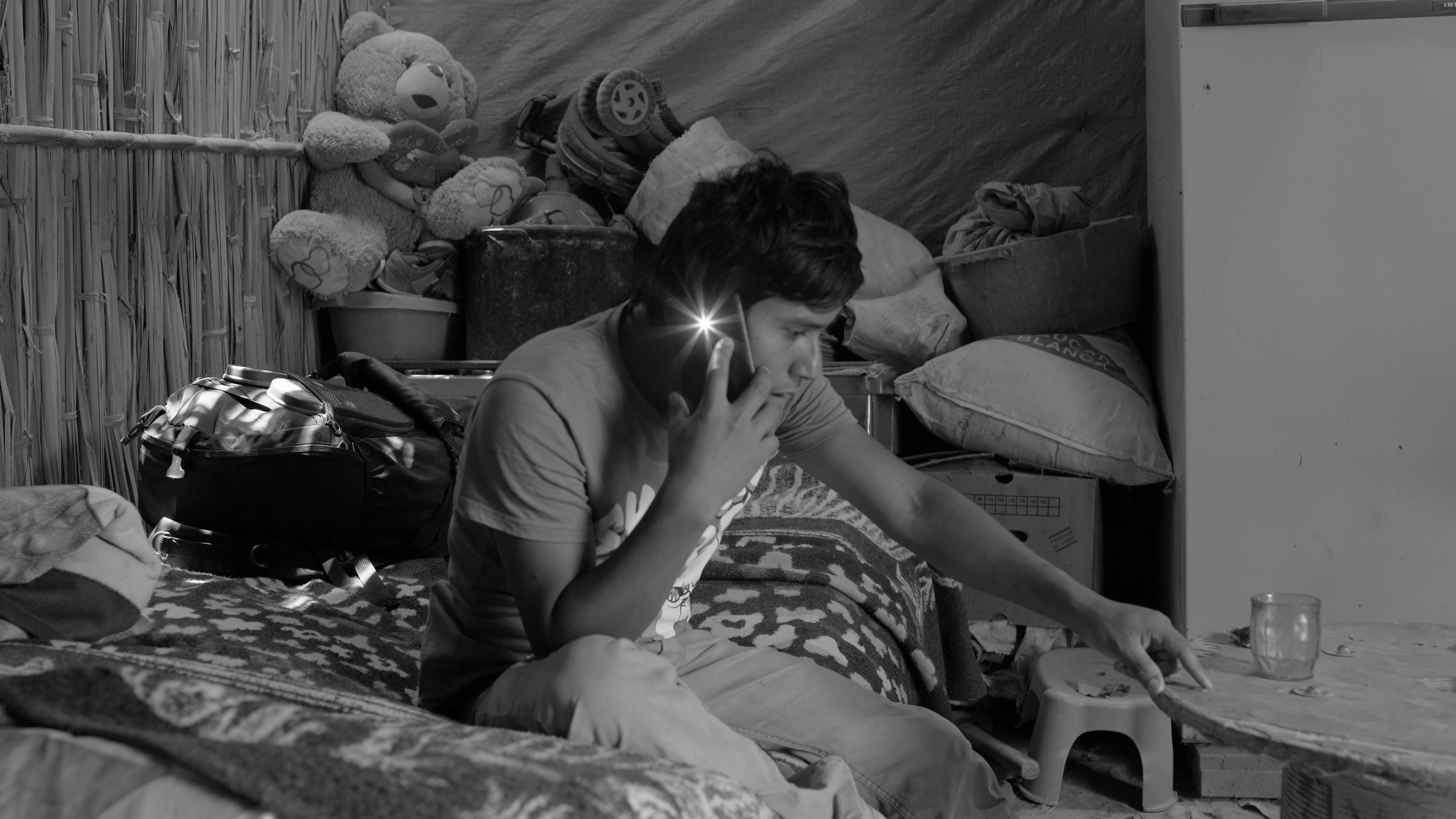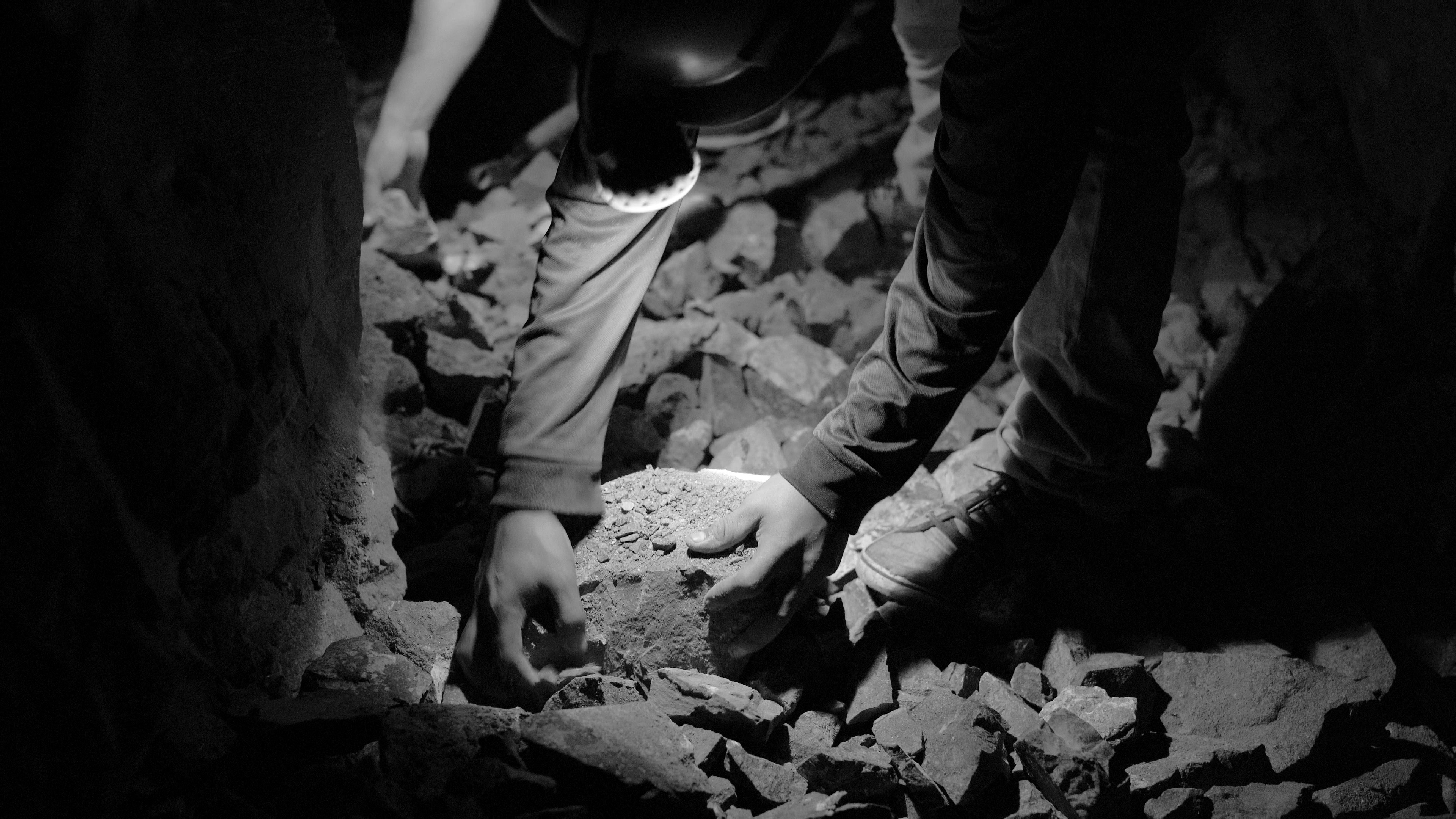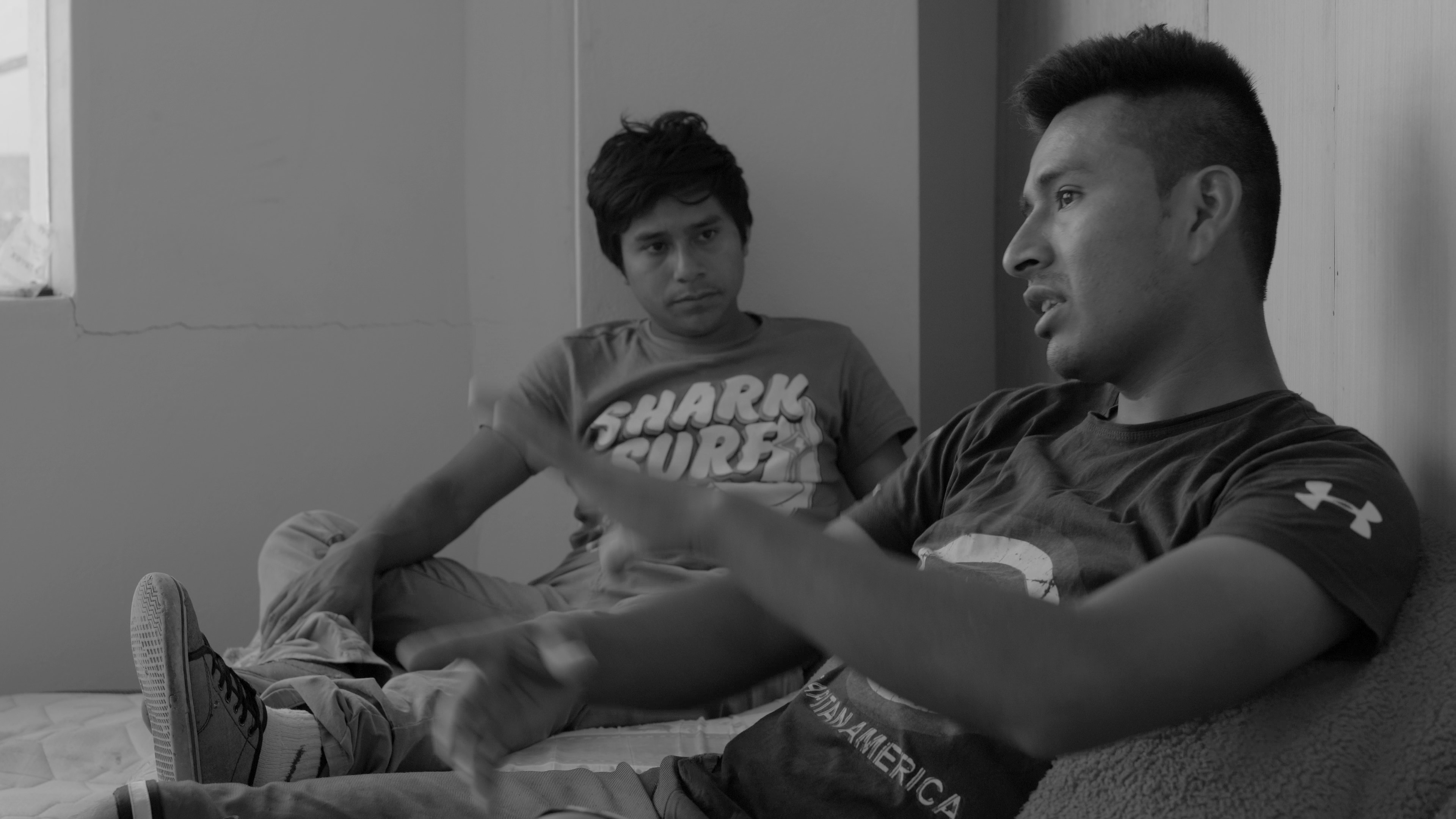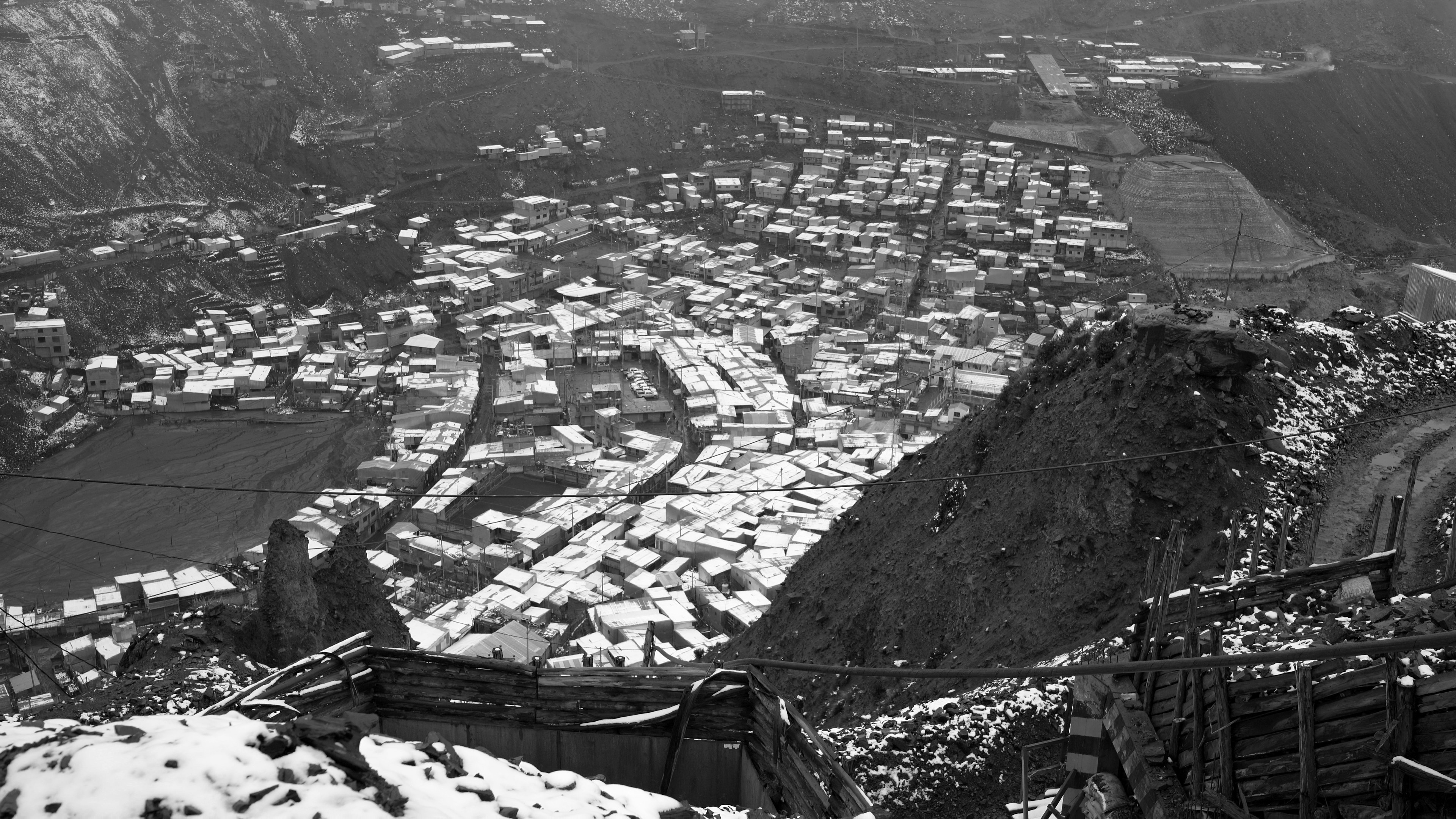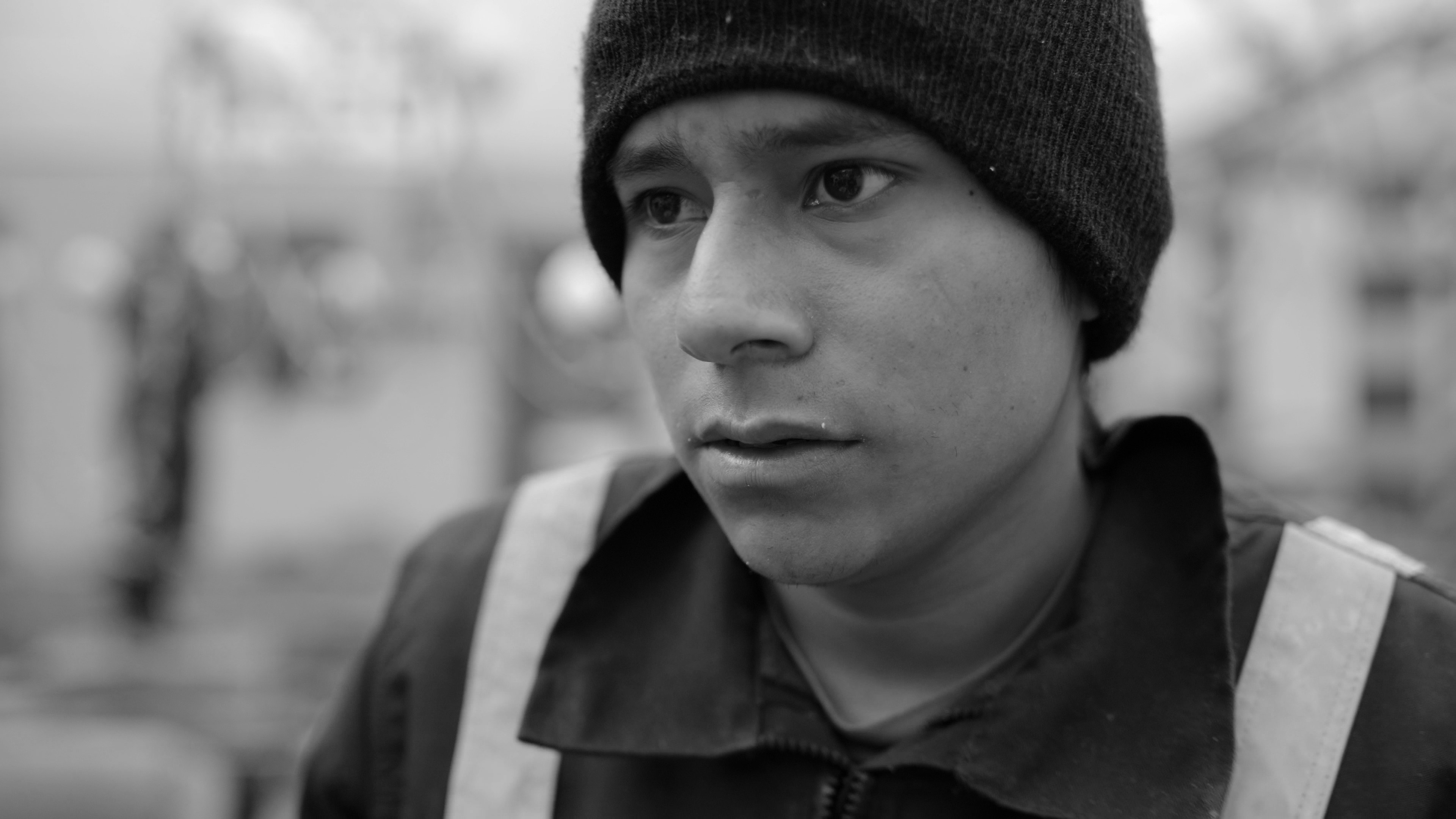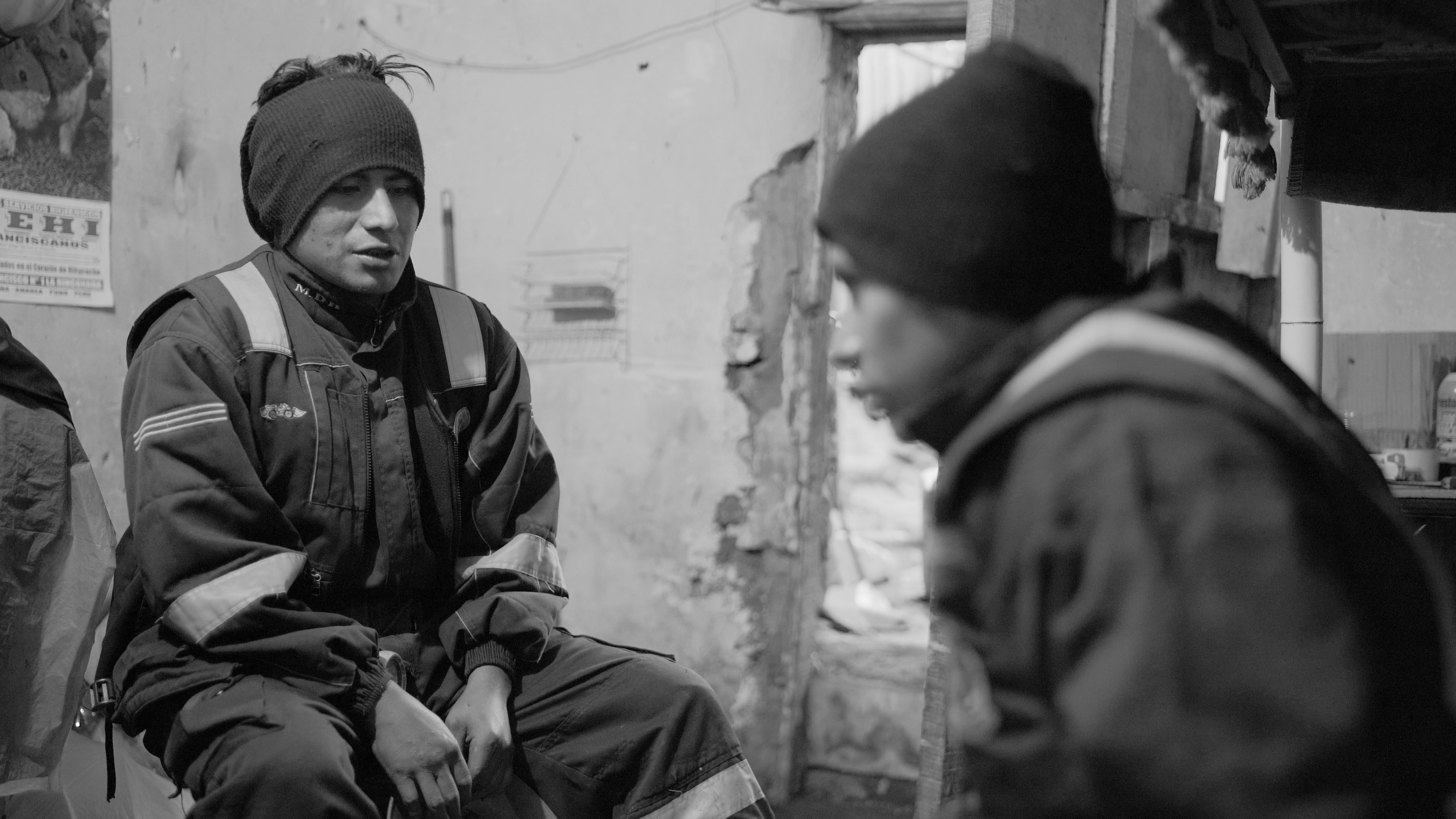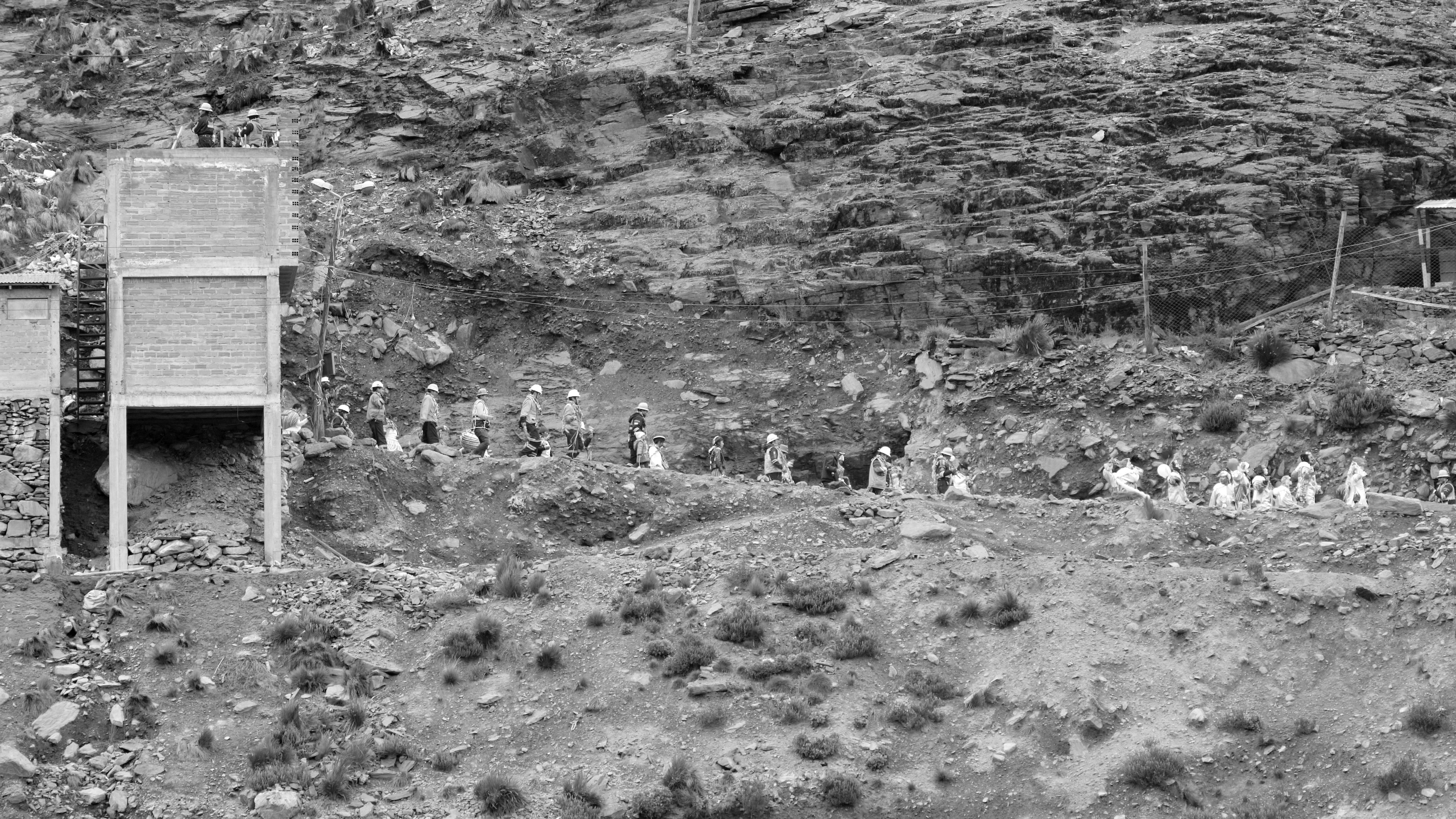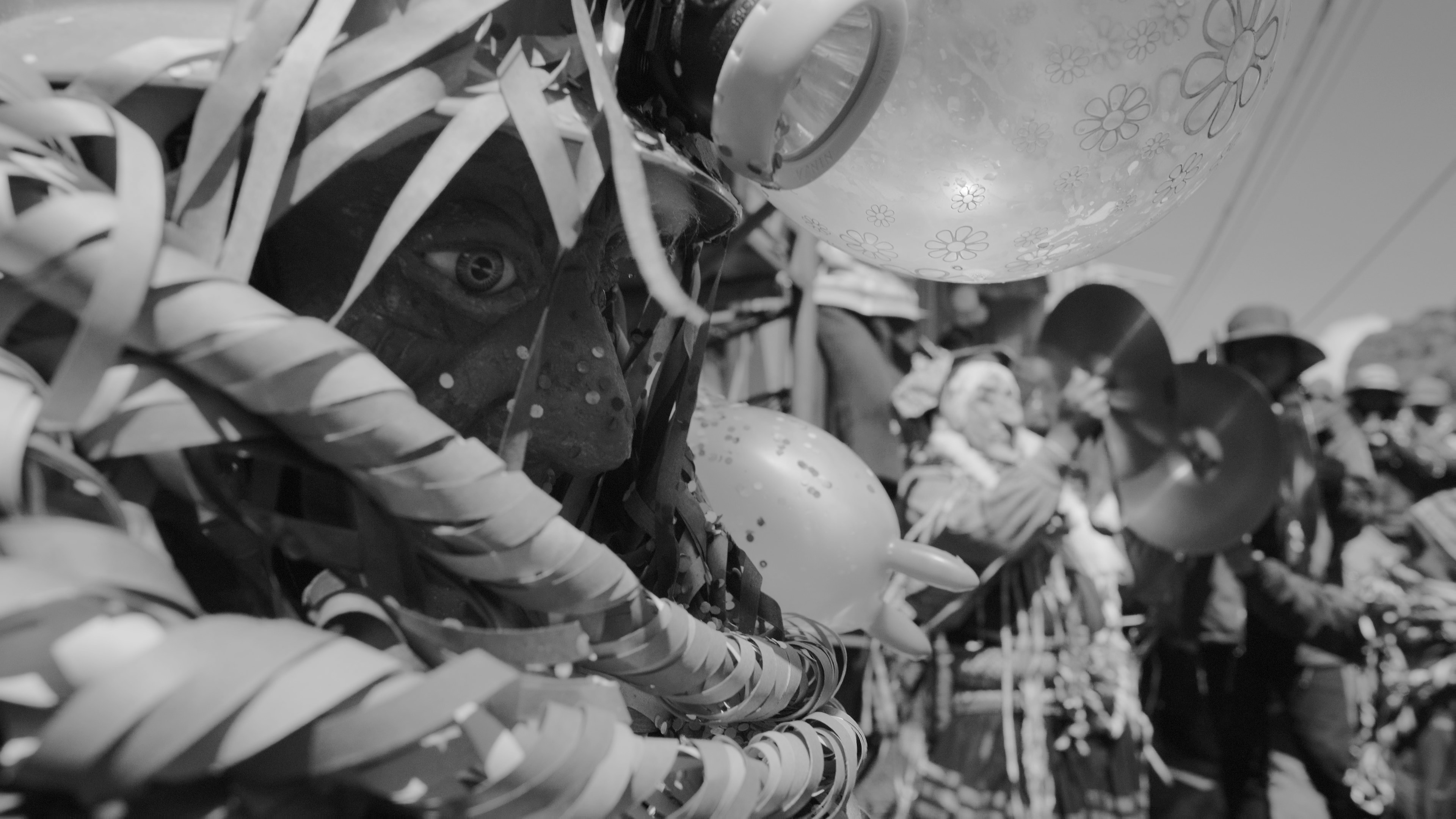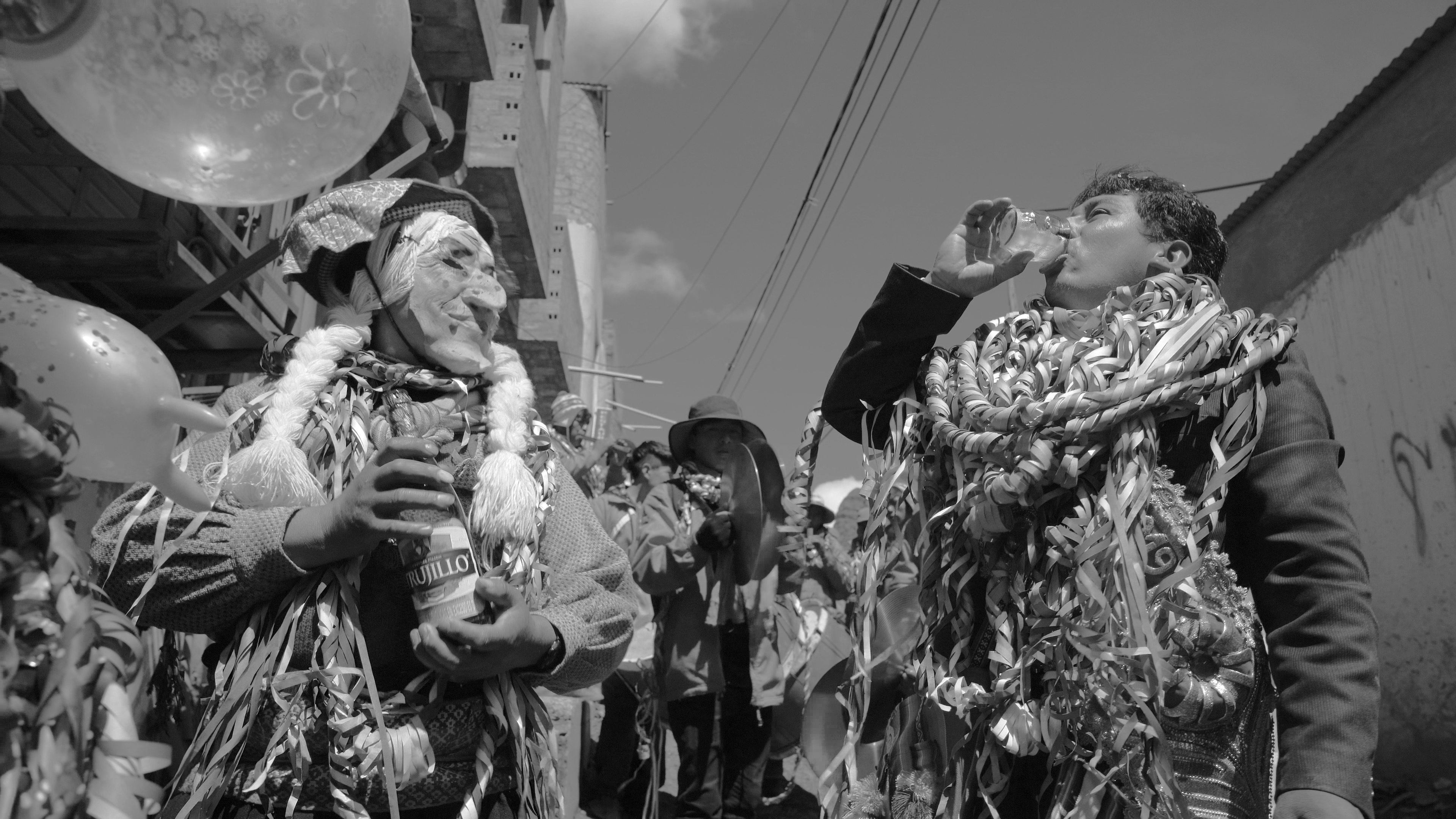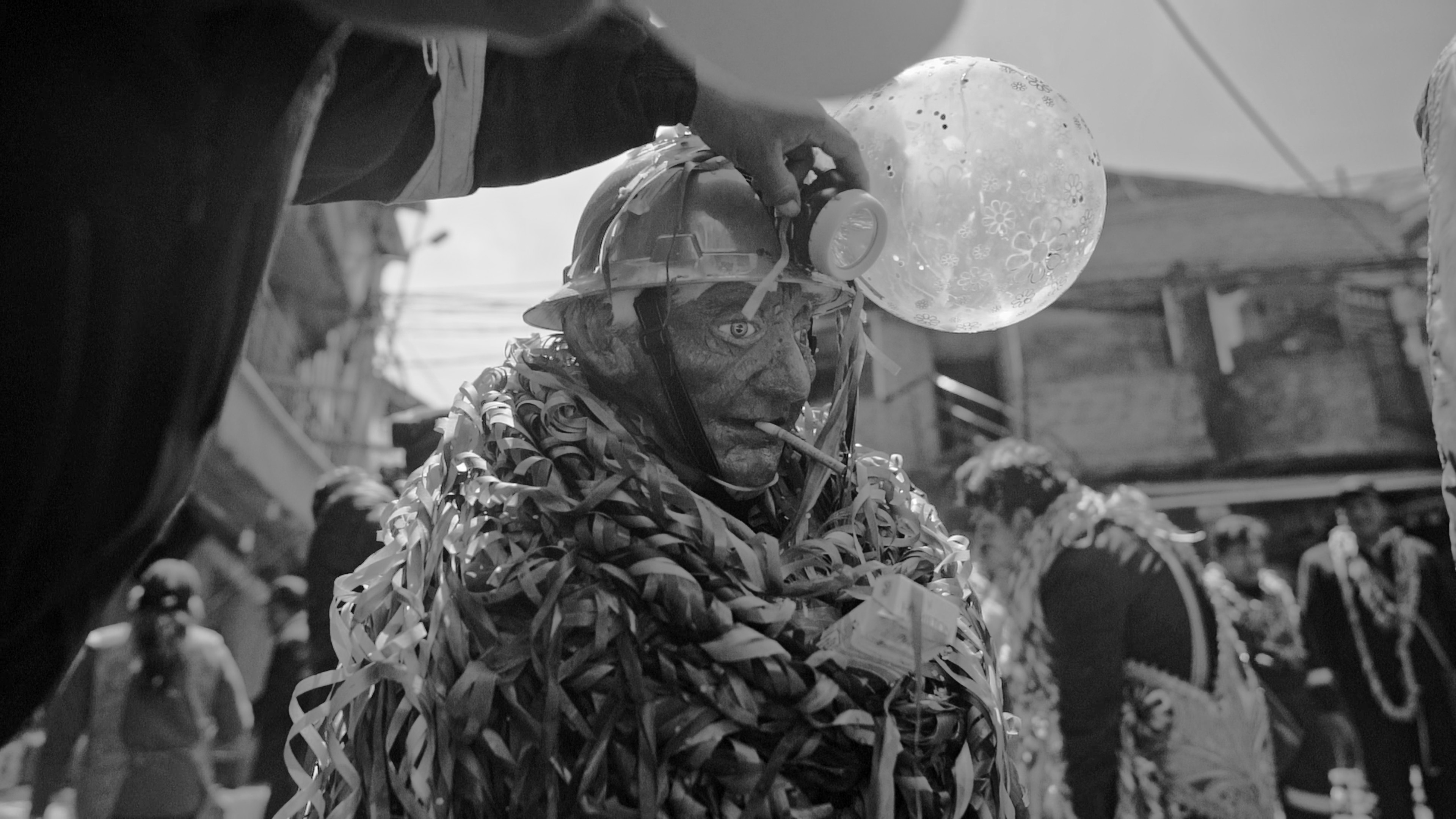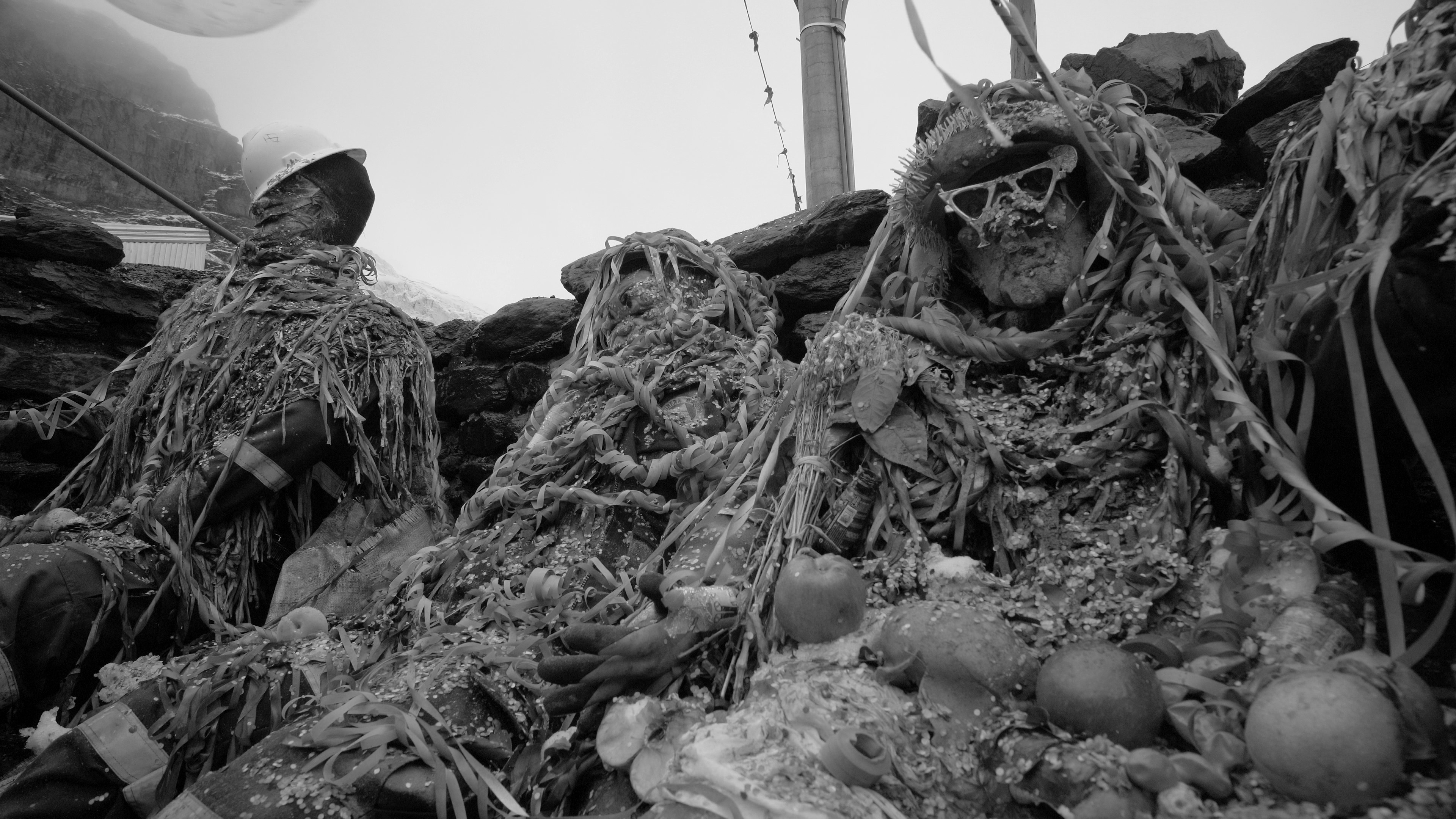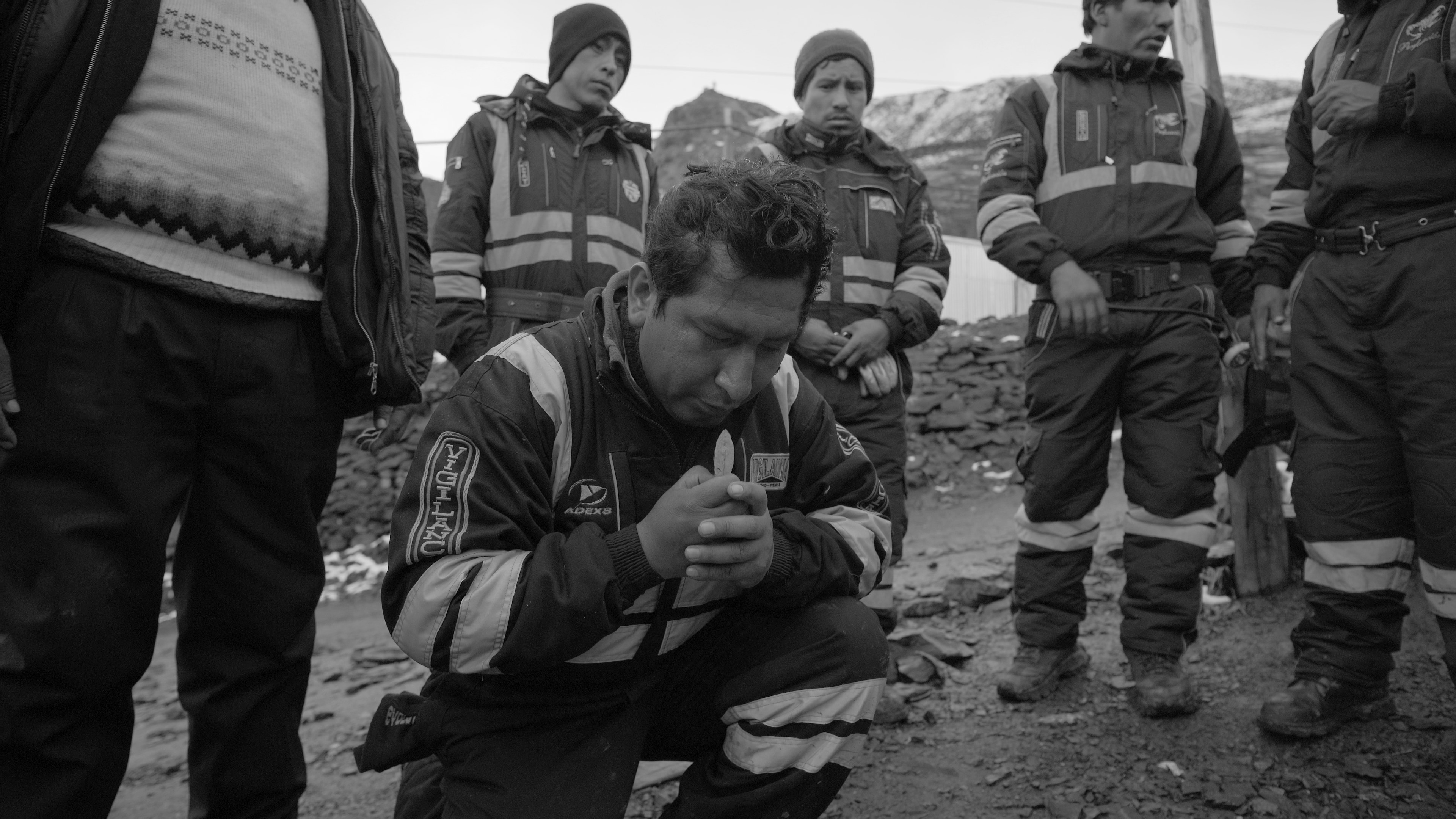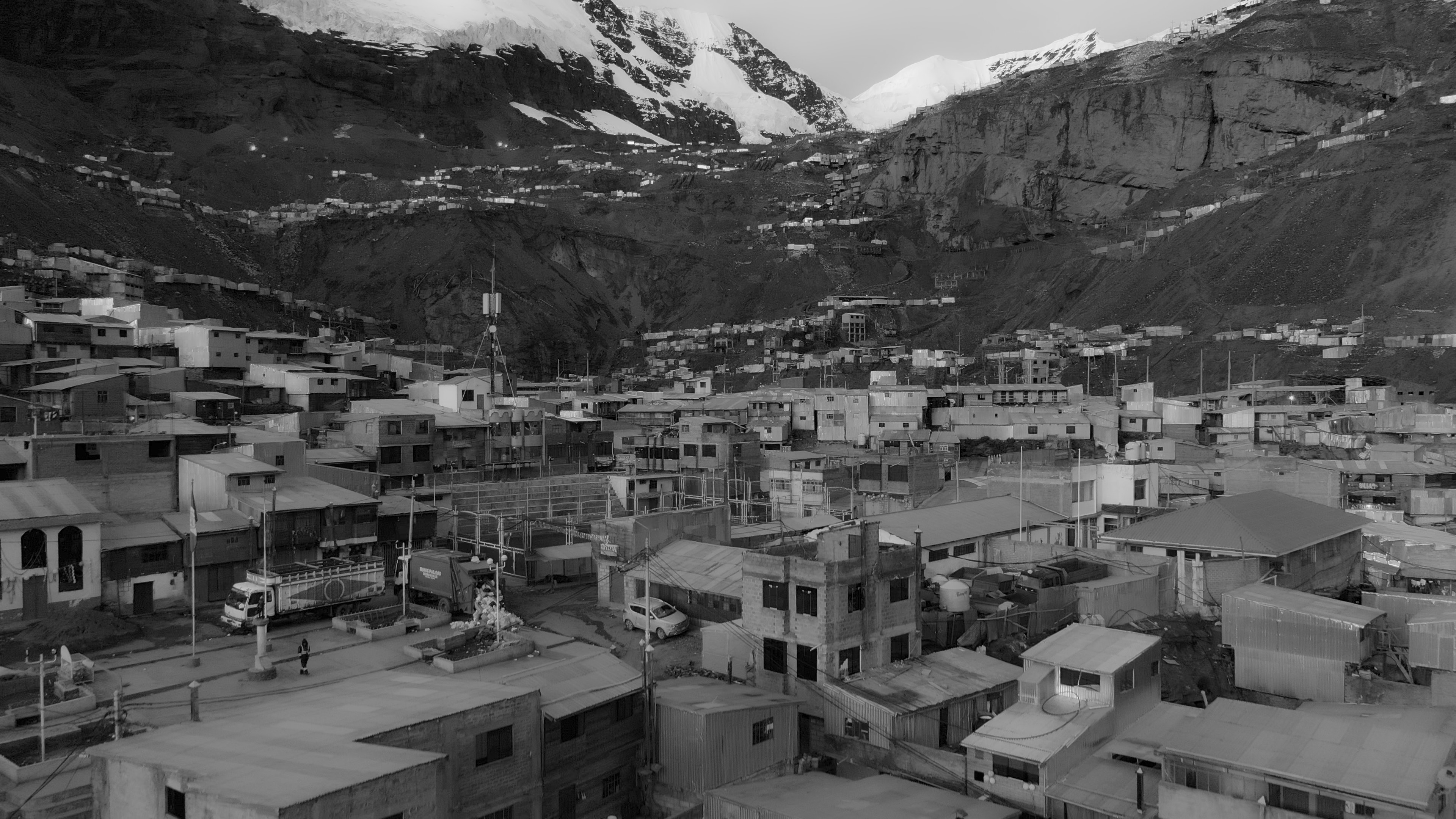 Synopsis
Jorge, a young Lima mototaxi driver reaches the richest and most dangerous goldmine in Peru. Lost under a glacier in the Andes mountains, La Rinconada is "the closest city to the sky". It attracts thousands of seasonal workers like Jorge, in quest for a bit of fortune and a better life.
But each year numerous miners mysteriously disappear. For gold belongs to the Devil, "El Tio de la Mina".  And in exchange for a few gold nuggets, he requires some sacrifices.
Support
CNC – Aide à l'innovation (écriture et développement), CNC – Aide aux Cinémas du Monde, la PROCIREP-ANGOA, Piemonte Doc Film Fund, Ibermedia, Cineforom et la Loterie Romande.