A film by Pablo Briones & The Moving Picture Boys
In co-production with Playlab Films (Espagne) & The Moving Picture Boys (USA)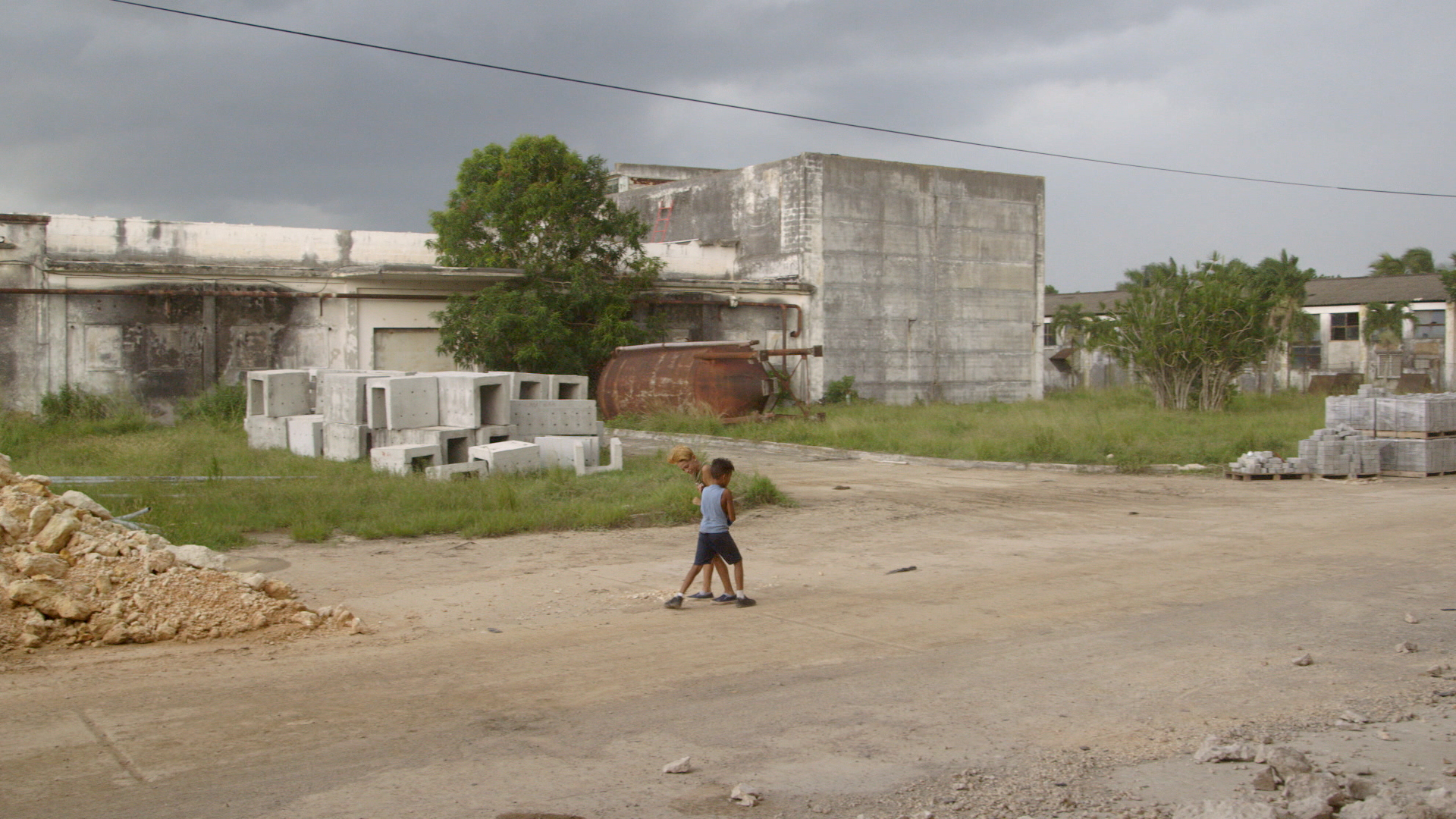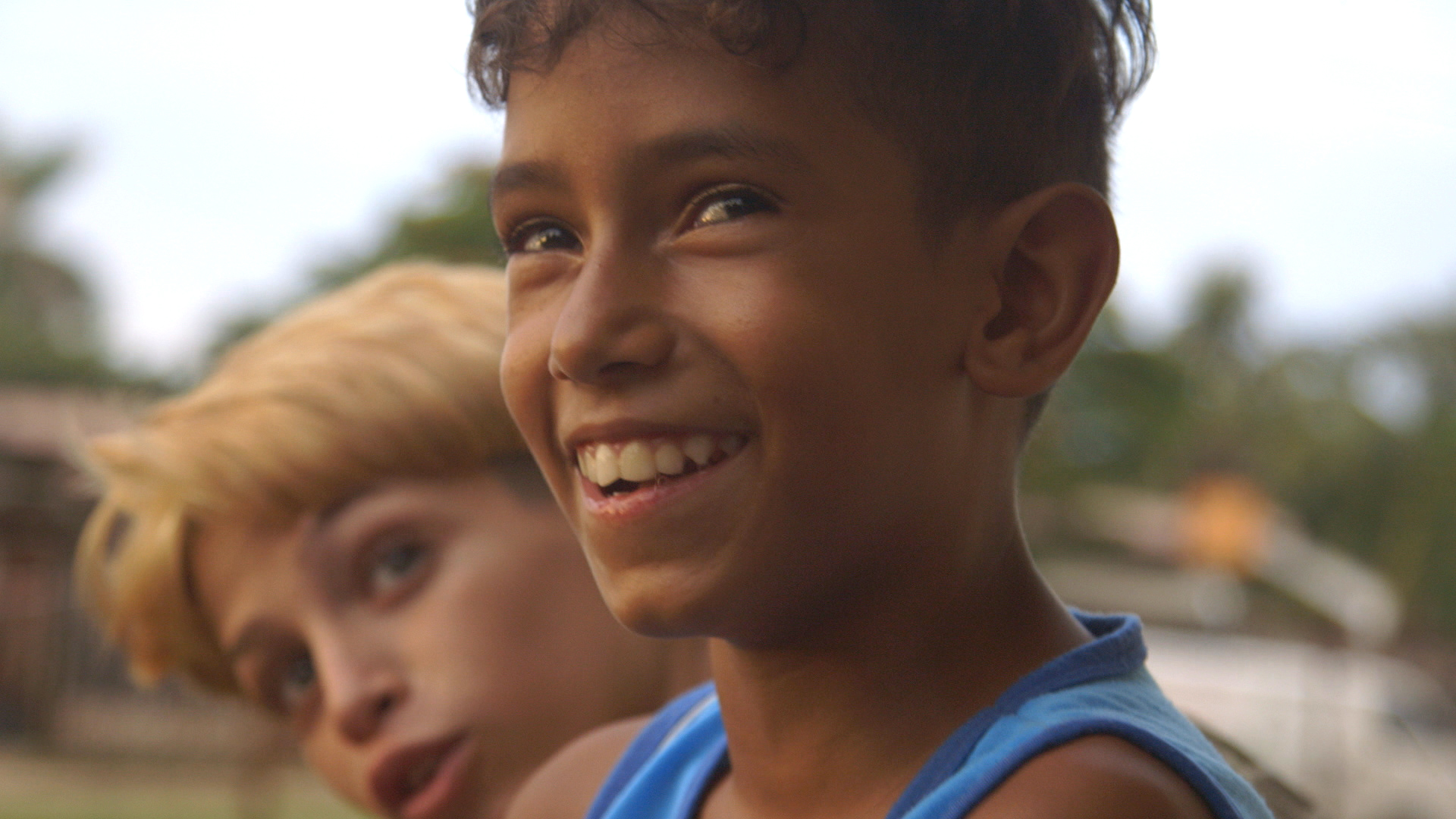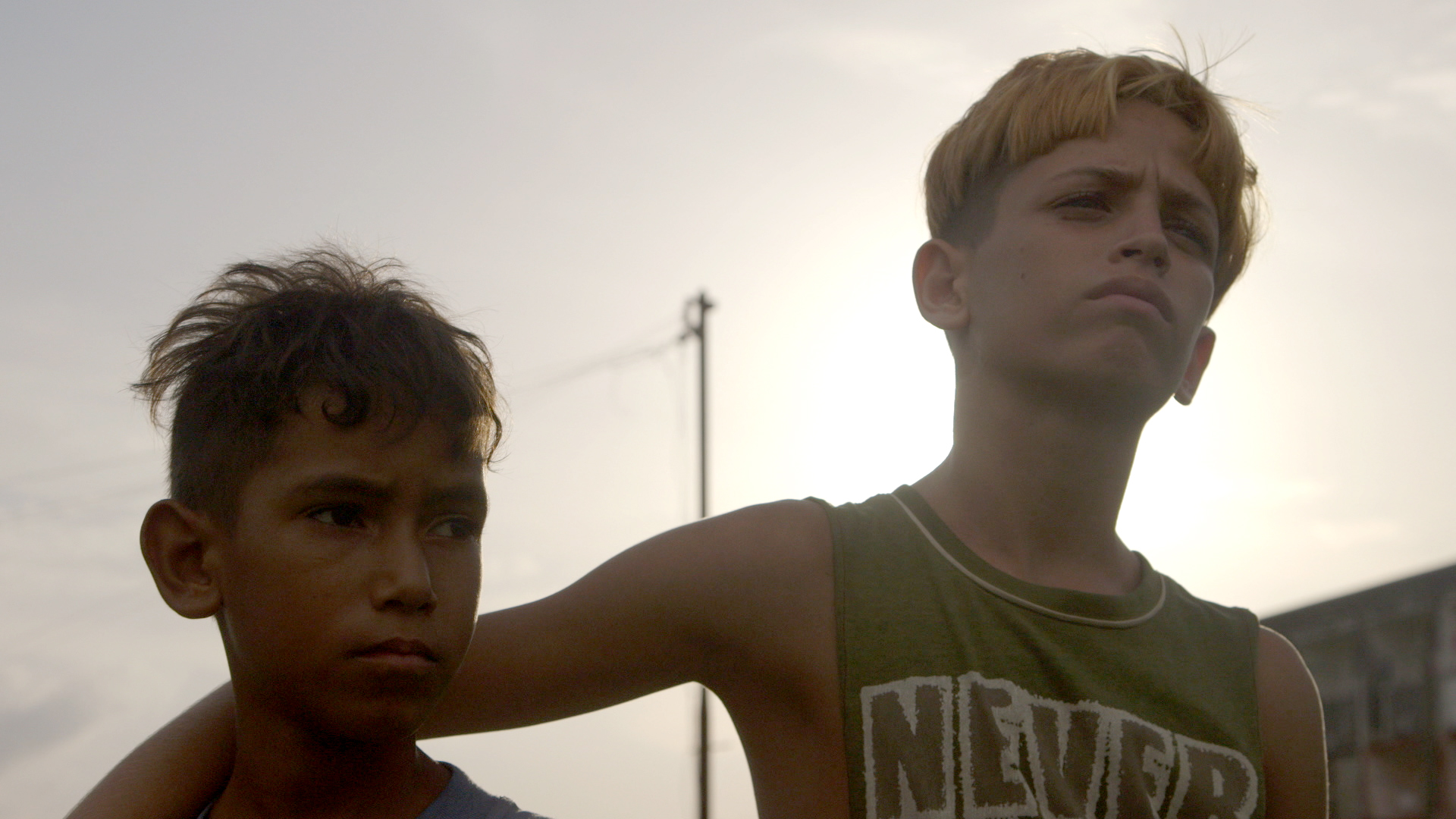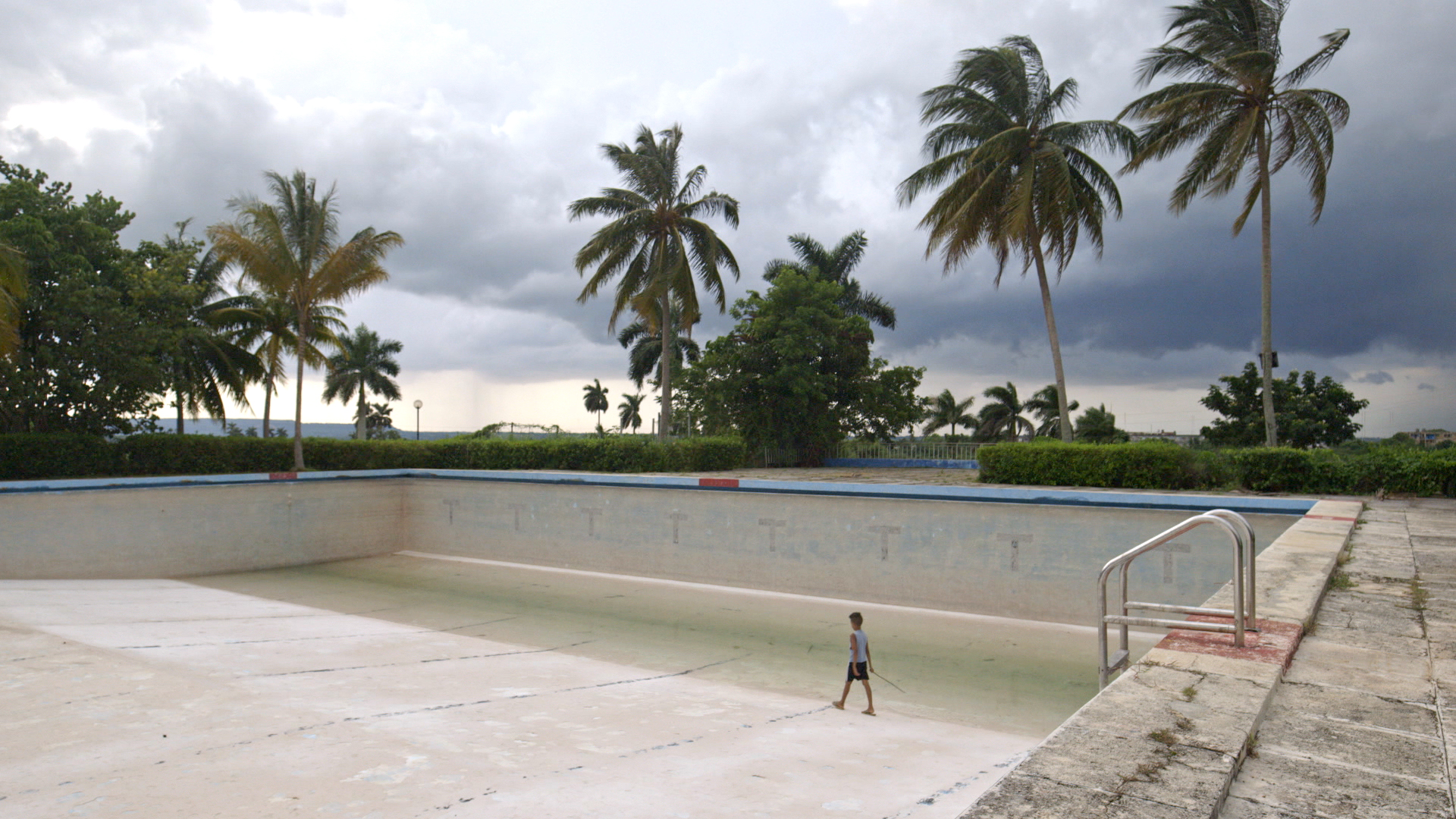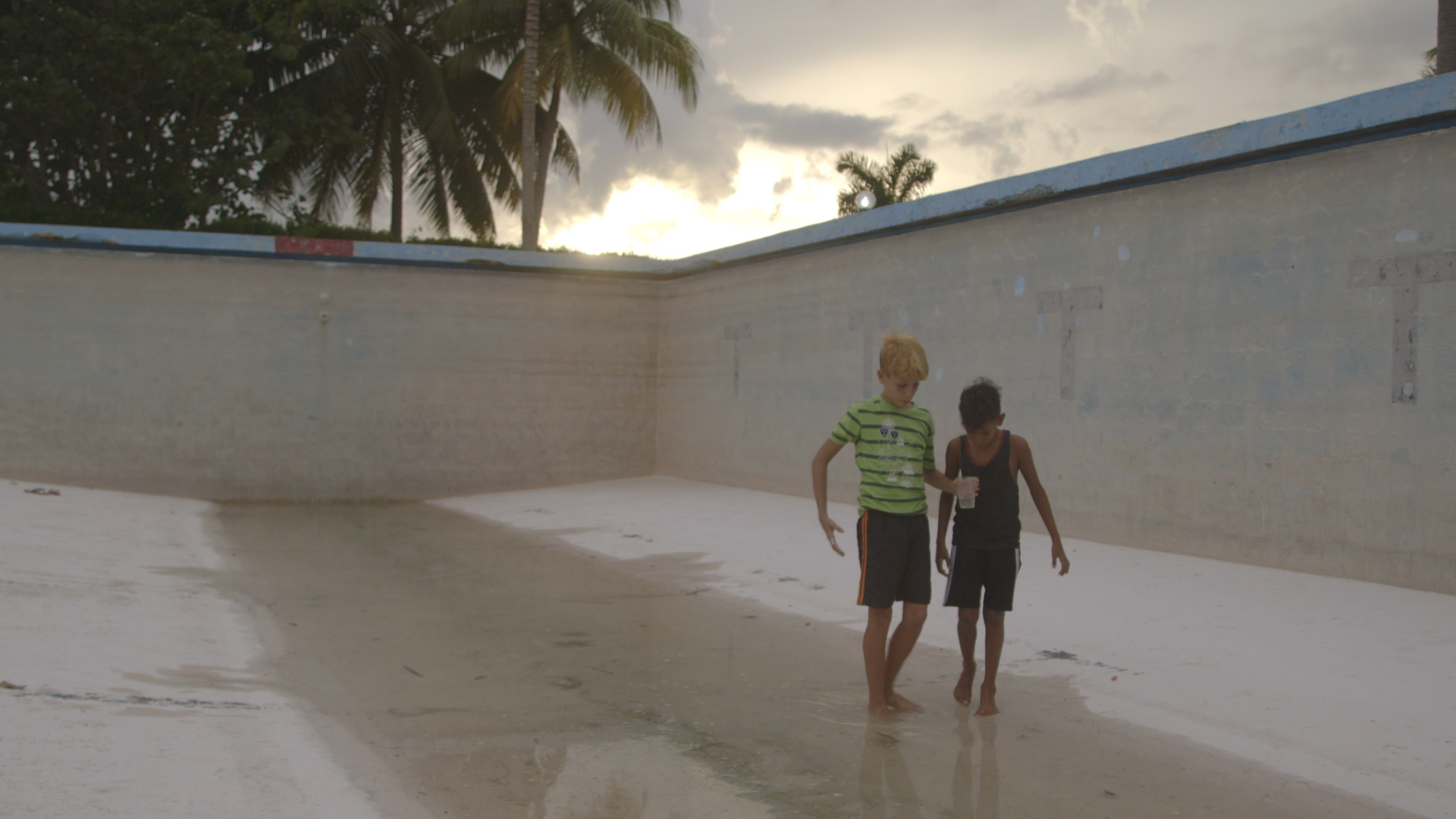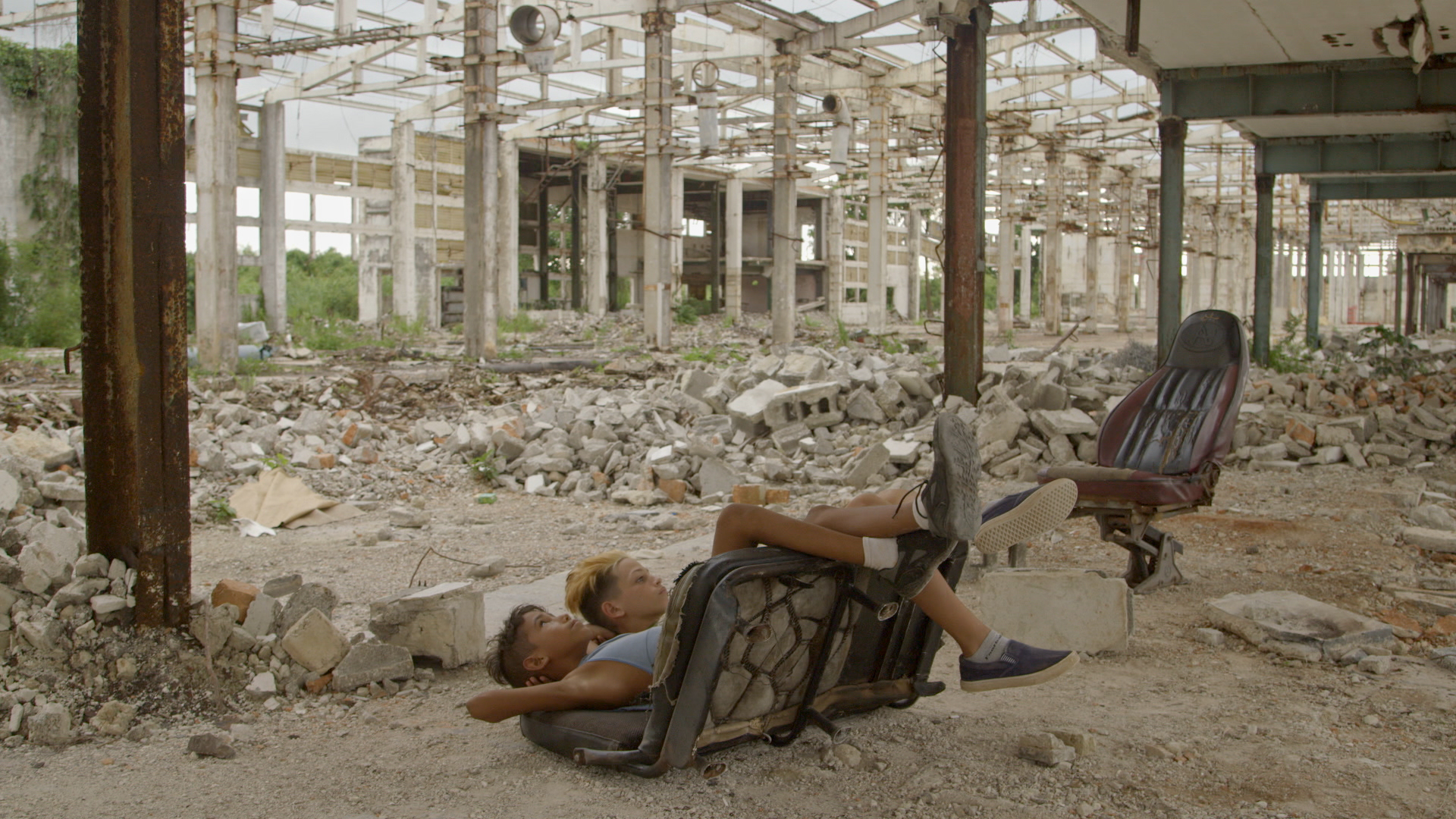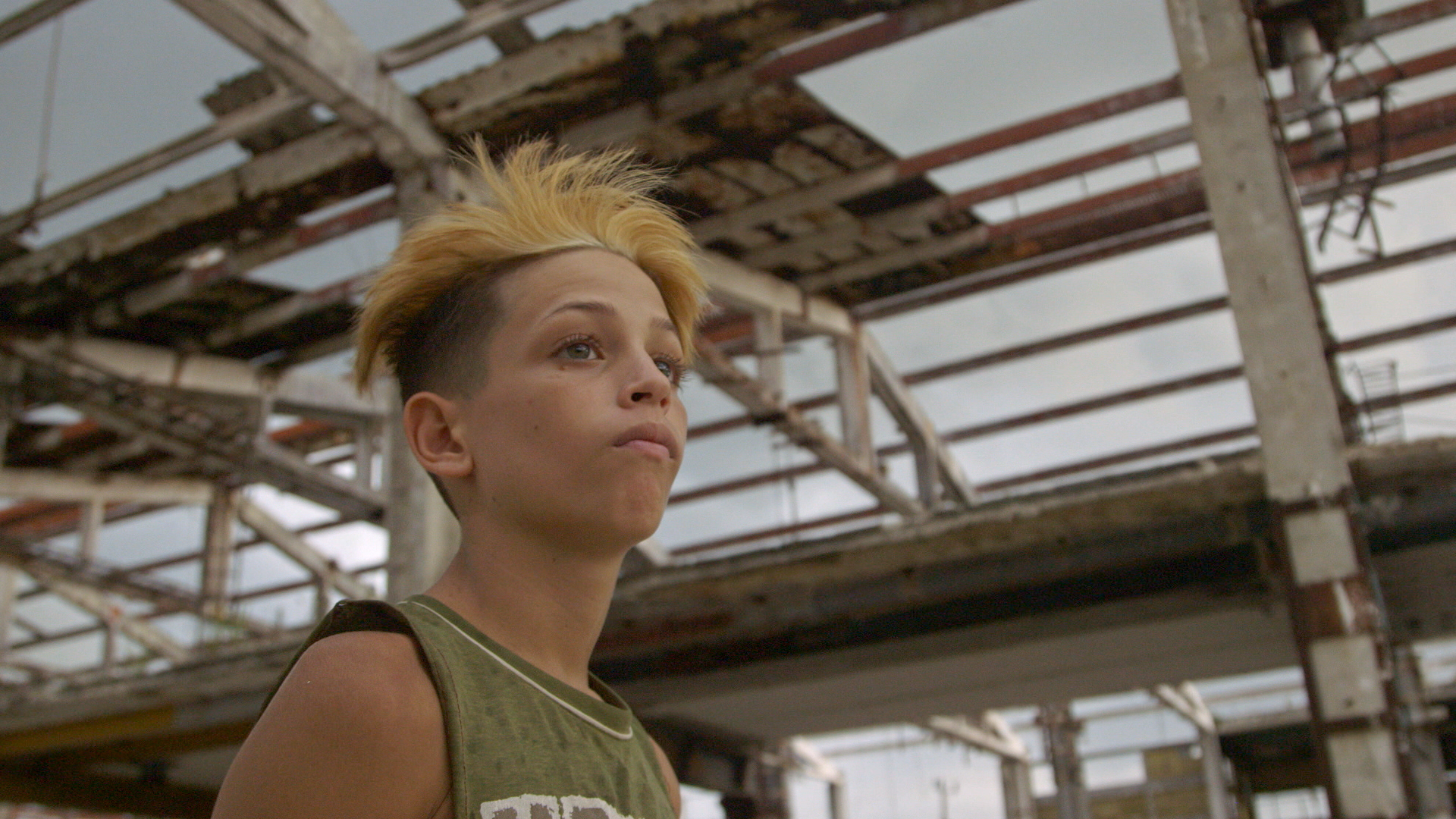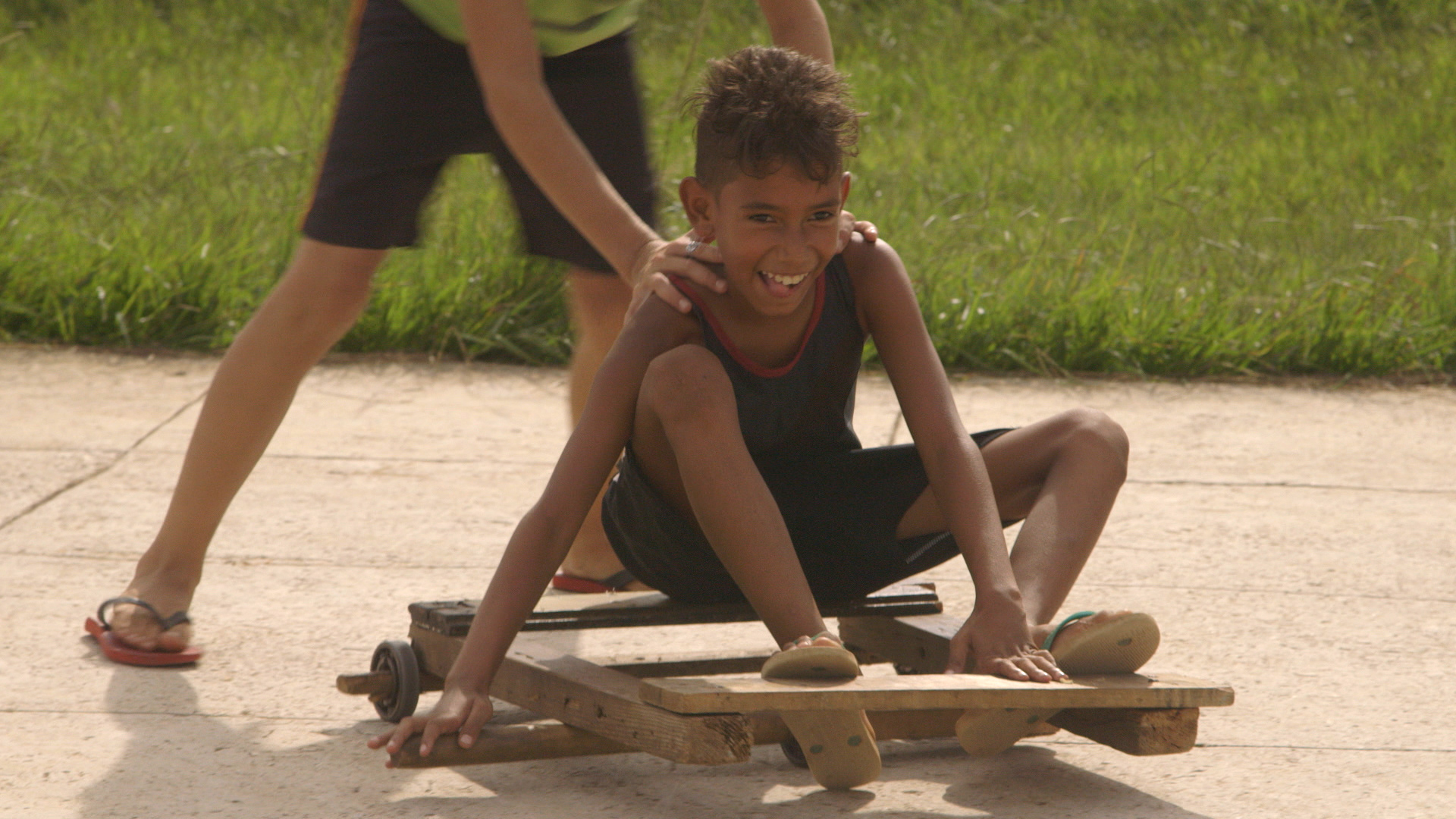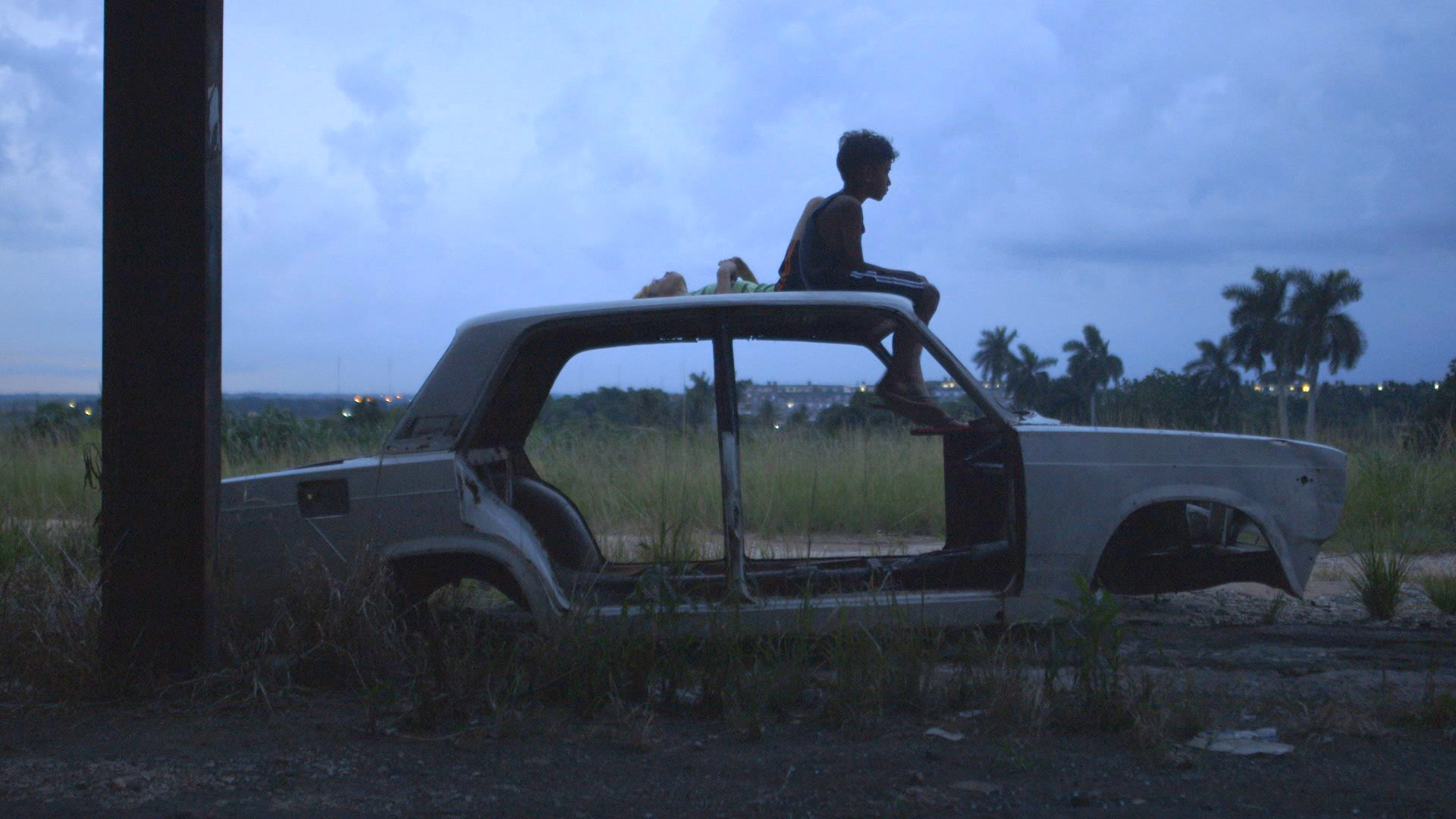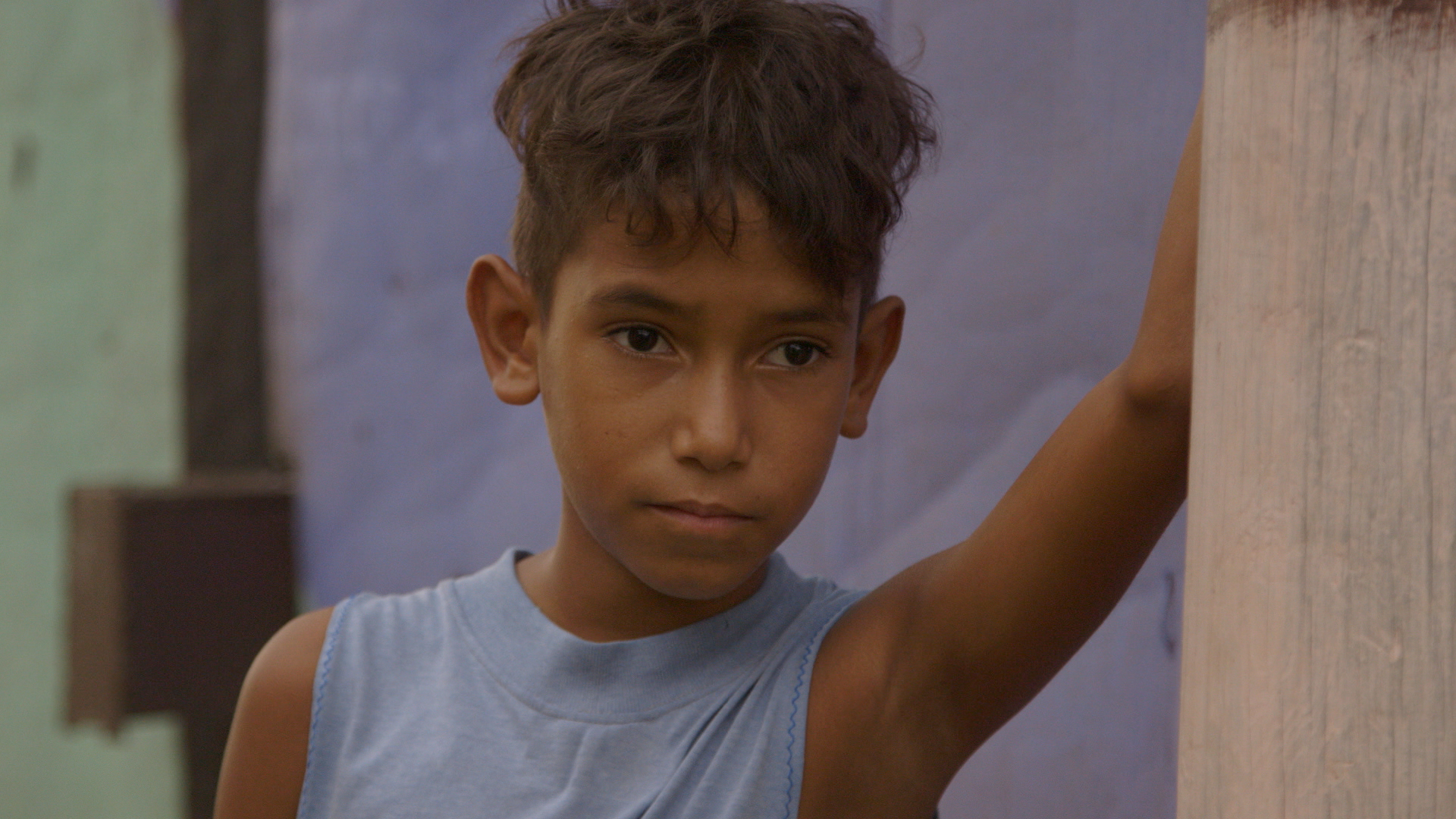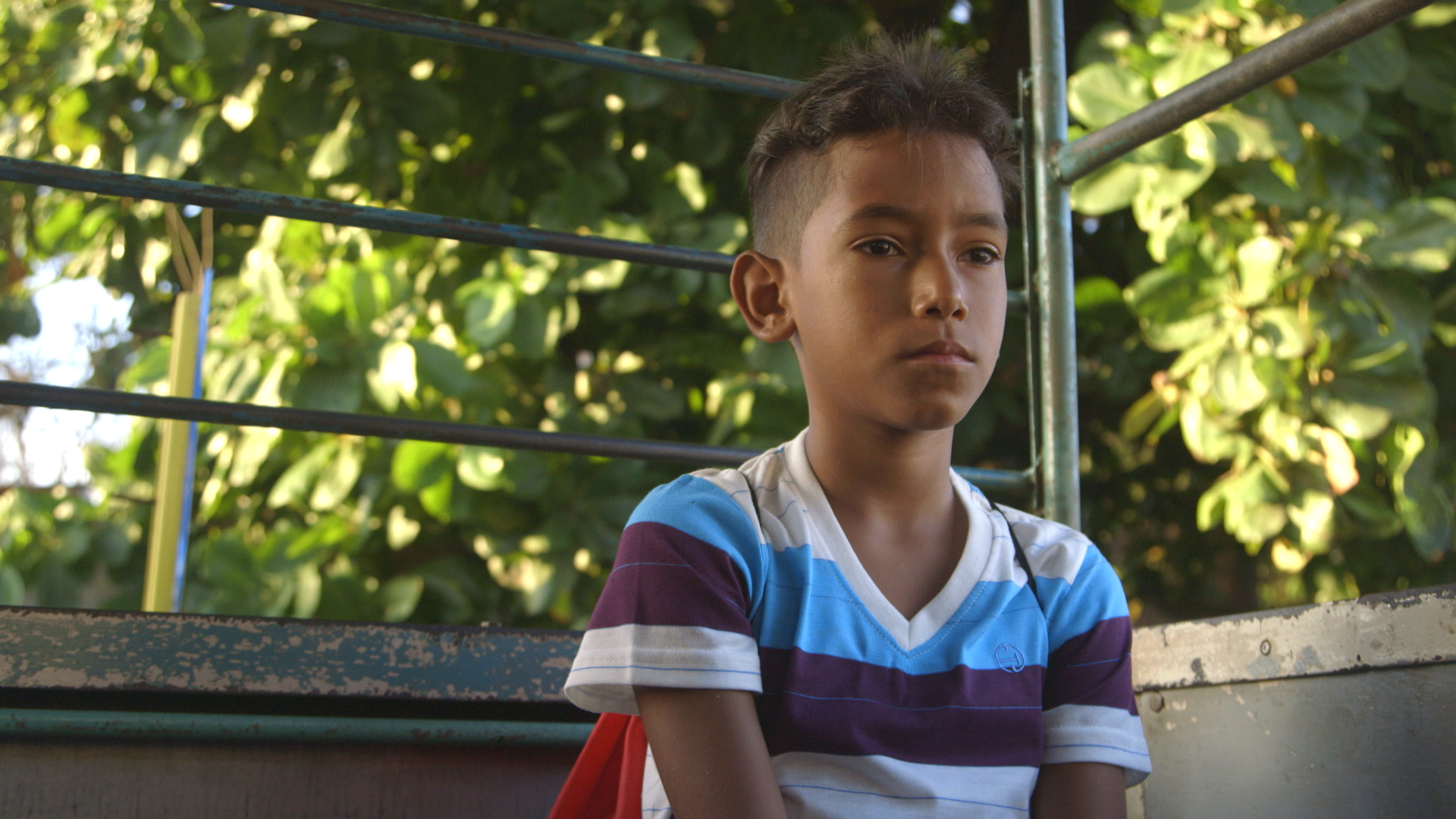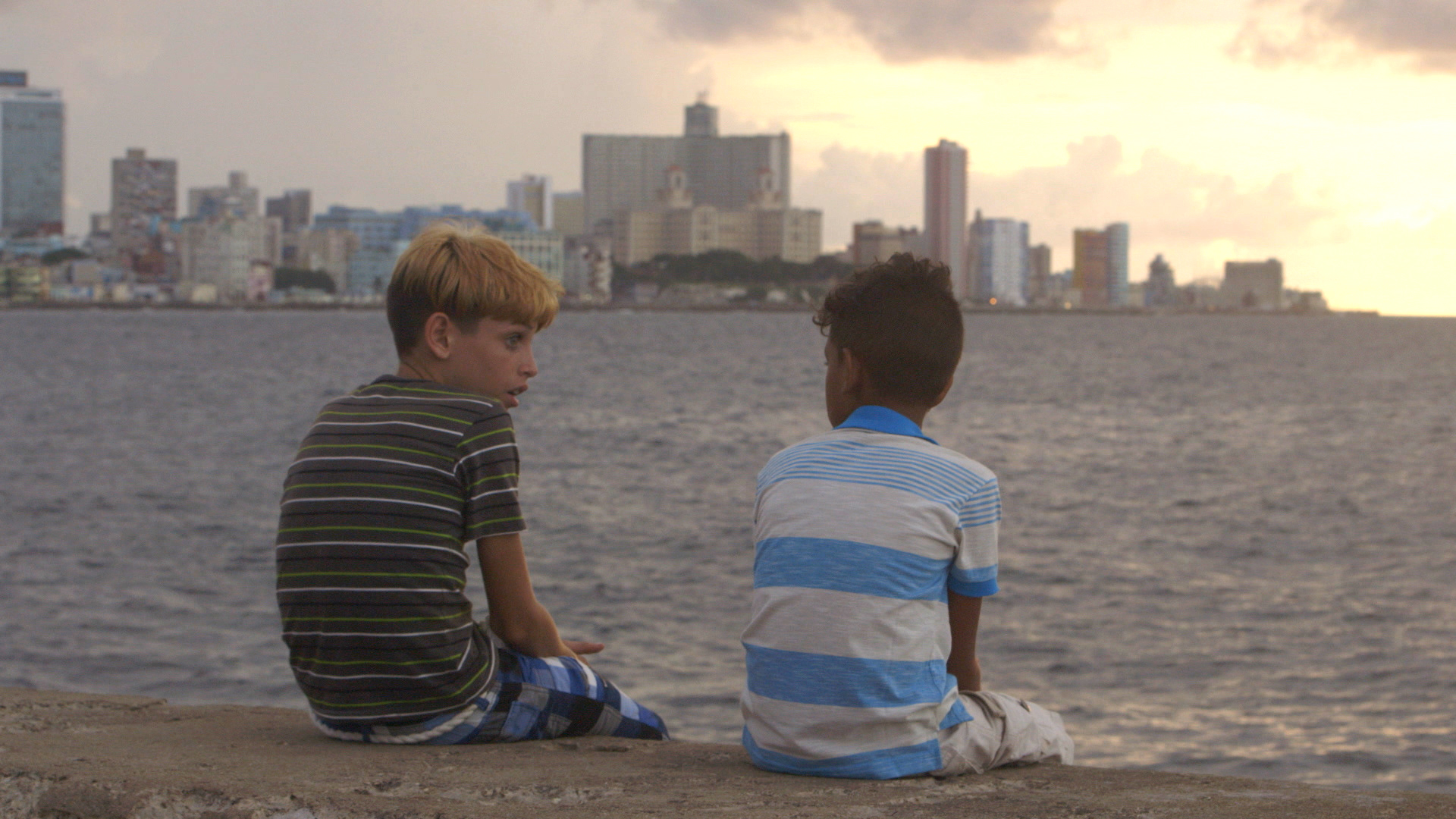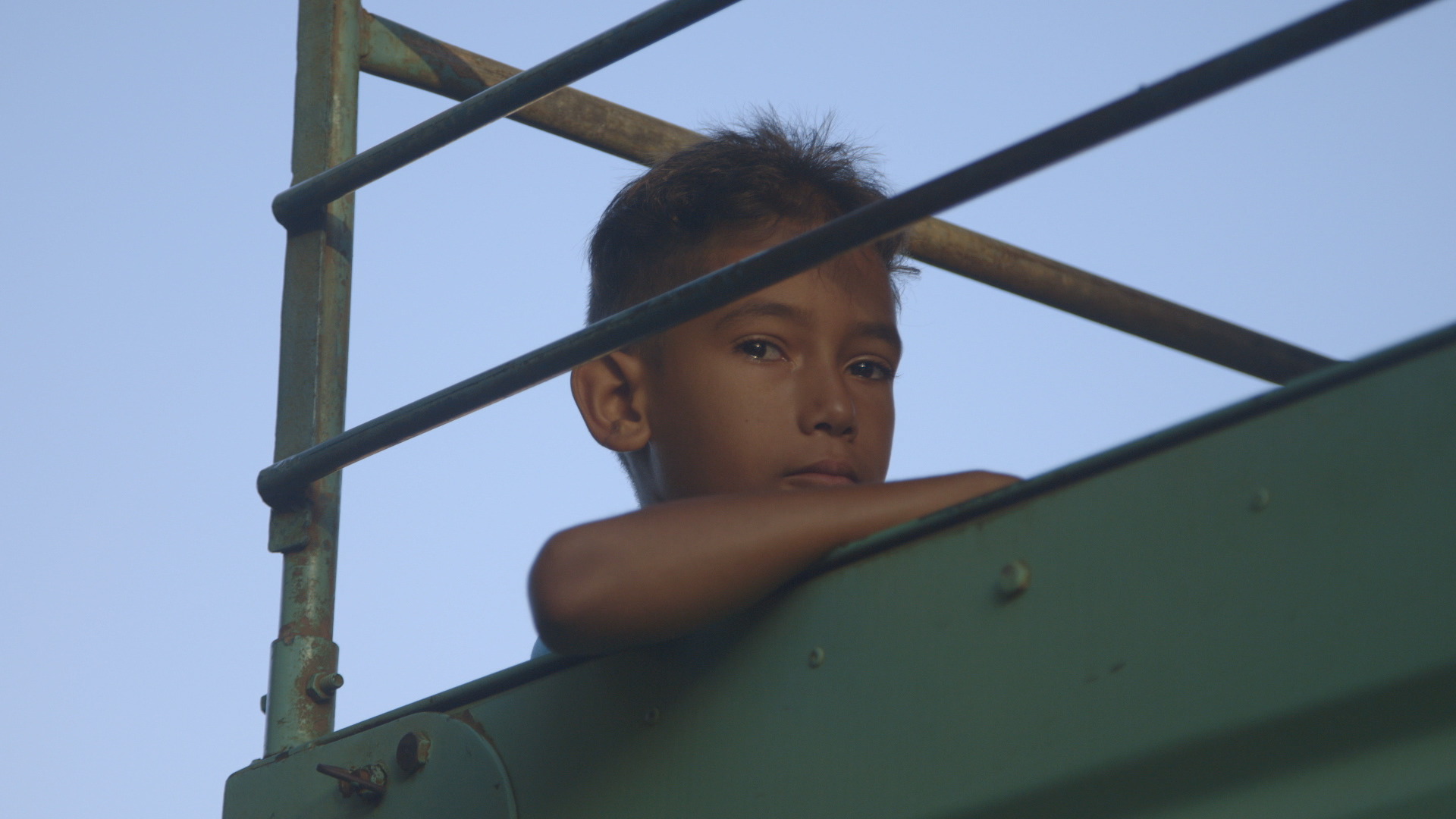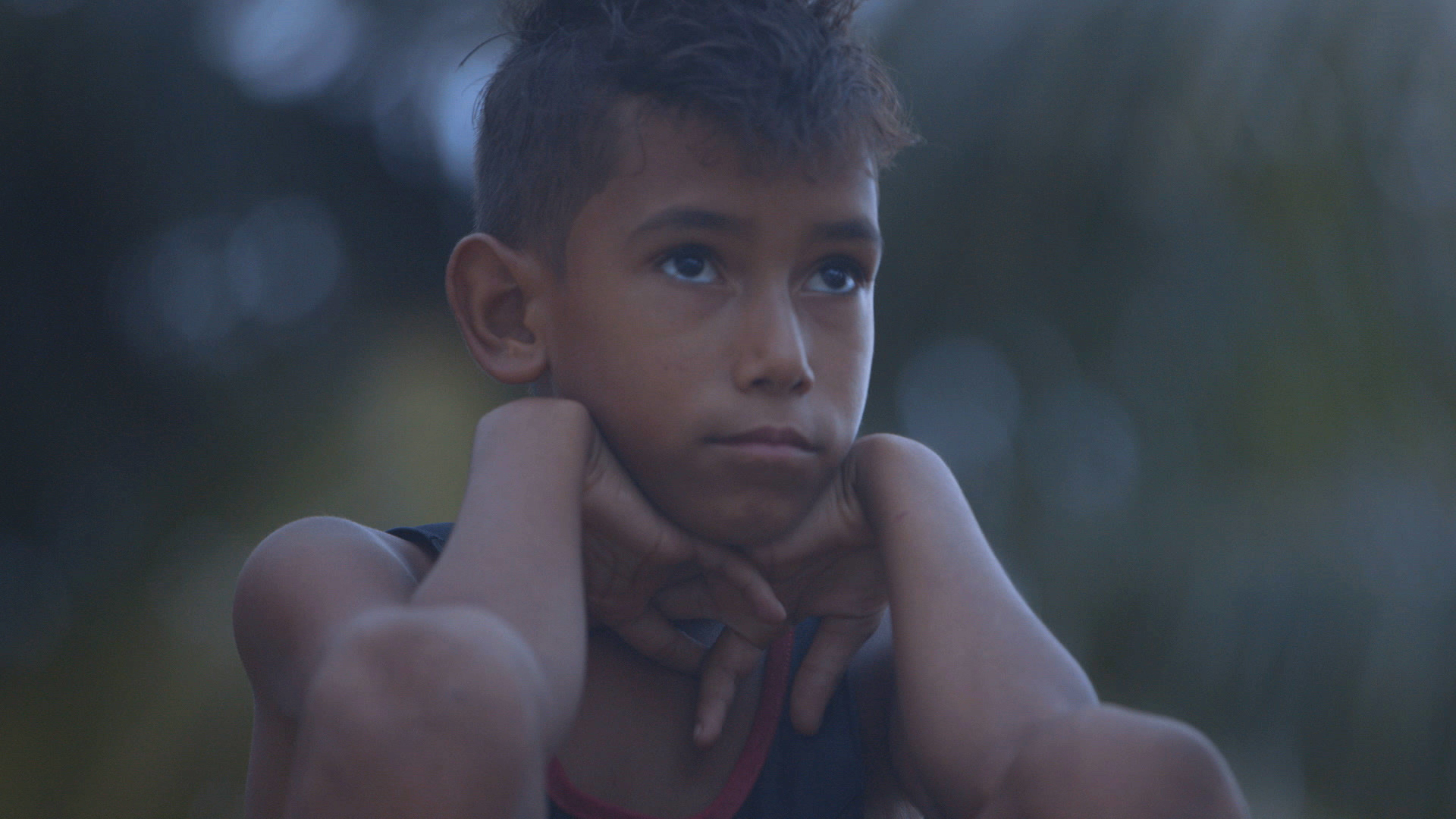 Selections
– Berlinale 2019 – Generation Kplus Competition et nomination pour le Glashütte Original – Documentary Award
– Festival de Málaga, Cine en Español – Documentary Competition, Biznaga de Plata (Audience Prize)
– CPH:DOX – Highlights
– Sheffield Doc Fest –Youth Jury Award Winner
– Locarno Film Festival – Panorama Suisse
– Nashville International Film Festival – Documentary Competition
– Duhok International Film Festival – Documentary Visions
– FIDBA – Latinoamerican Documentary Competition 
– MIDBO
– Filmar en America Latina – Opera Prima Competition 
– This Human World – International Competition
– Festival del Nuevo Cine Latinoamericano
– 55èmes Journées de Soleure – Panorama Documentaire
– Cinélatino Rencontres de Toulouse – Compétition documentaire
– El Ojo Loco – Compétition documentaire
Synopsis
During summer break, Leonel and Antuán intimately explore their universe far from adults in the countryside of a small Cuban town. With a considerable difference in age, their unique friendship is torn between games and fights, conversations about everyday life, existentialist questions, simple pleasures and boredom.
As his older friend is drawn to the busy life of the city, Leonel is forced to examine his life and place in the world. While Cuban society is going through a transitional period, the two friends also come to a crossroads.
With support from Cineforom et la Loterie Romande, La Fondation Engelberts, Swiss Films et l'Office Fédéral de la Culture (DFI).