C-Side Productions provided support to the artistic production by Alexa Andrey and Erika Irmler, who set up a video installation where the viewers can enter the private world of the dancers filmed along with their chosen tune.
This installation can be seen during BIG, Biennale des espaces d'art indépendants de Geneva, on the 26th, 27th, 28th of June 2015 at Plainpalais, in the PICTO container.
For more info about this artistic project: see this feature.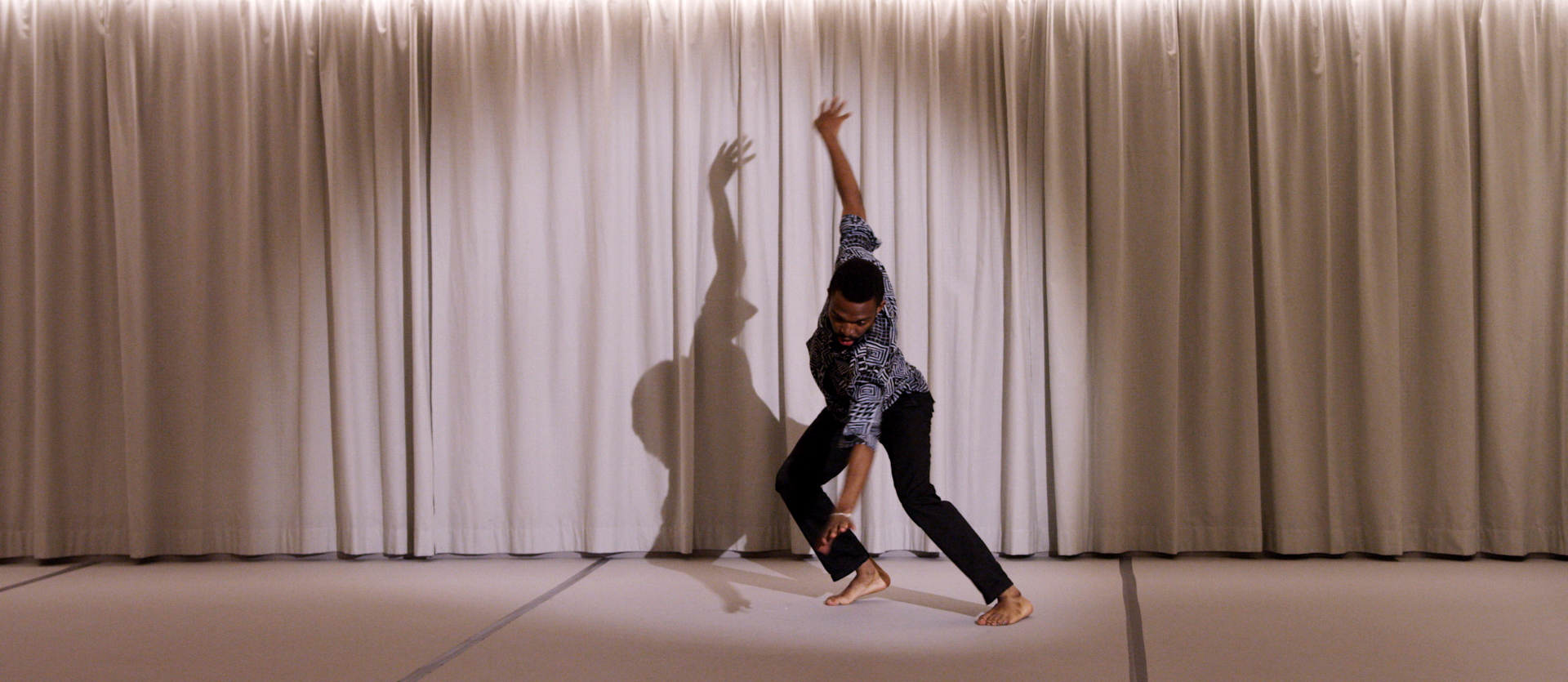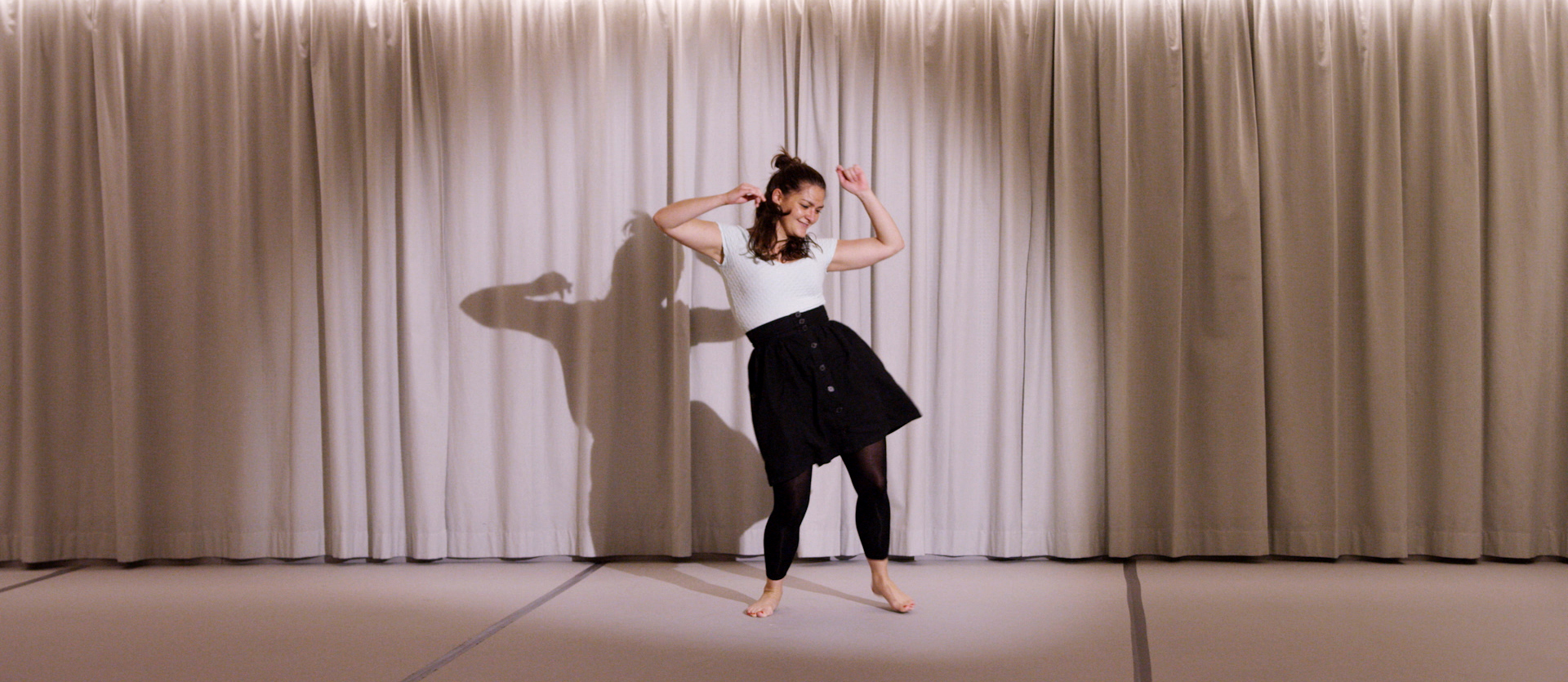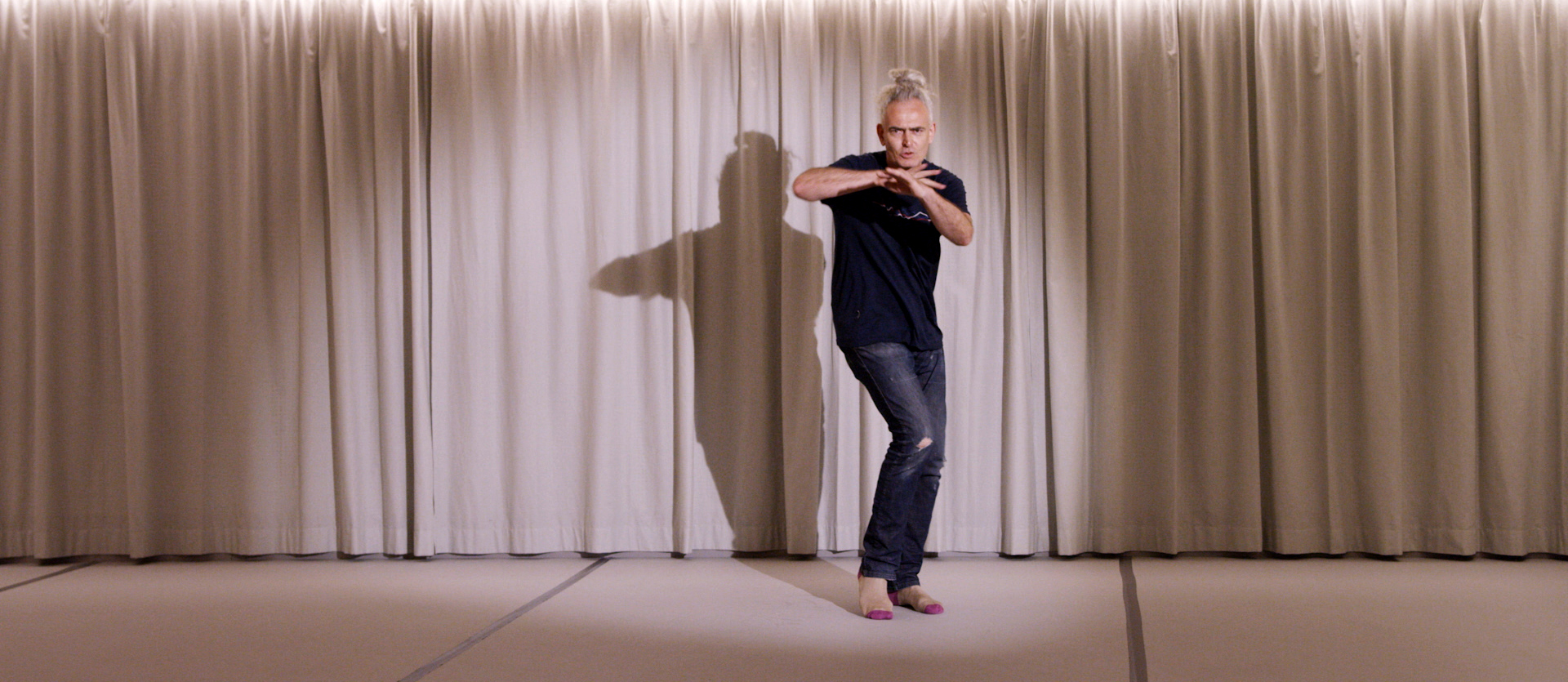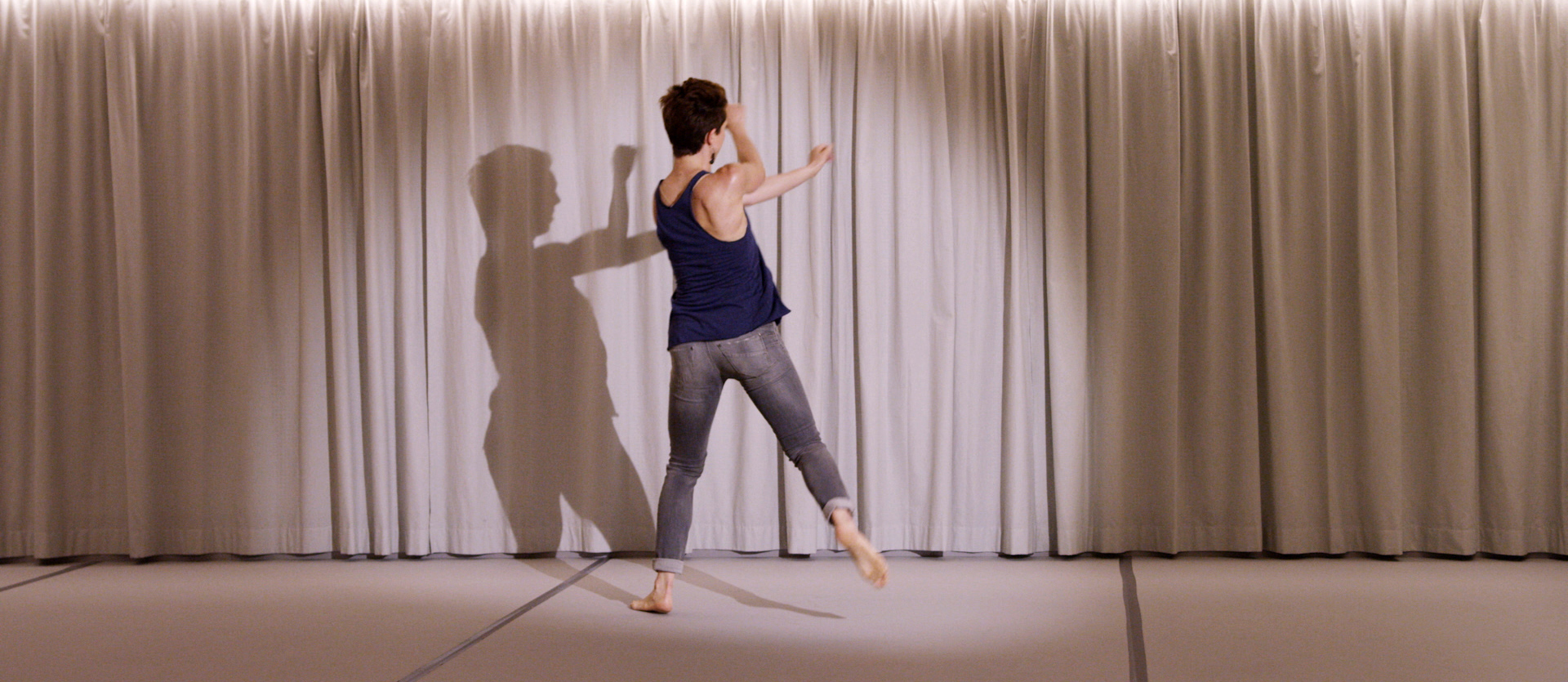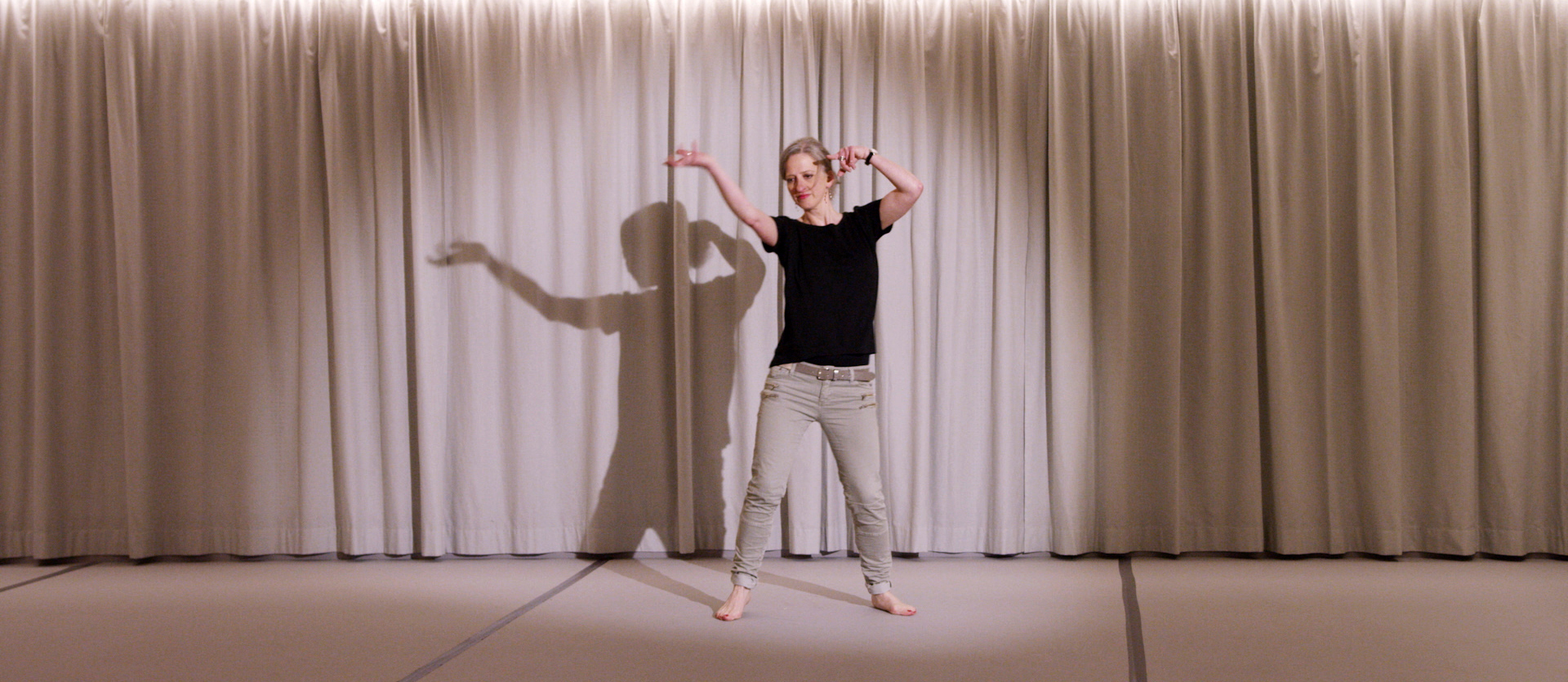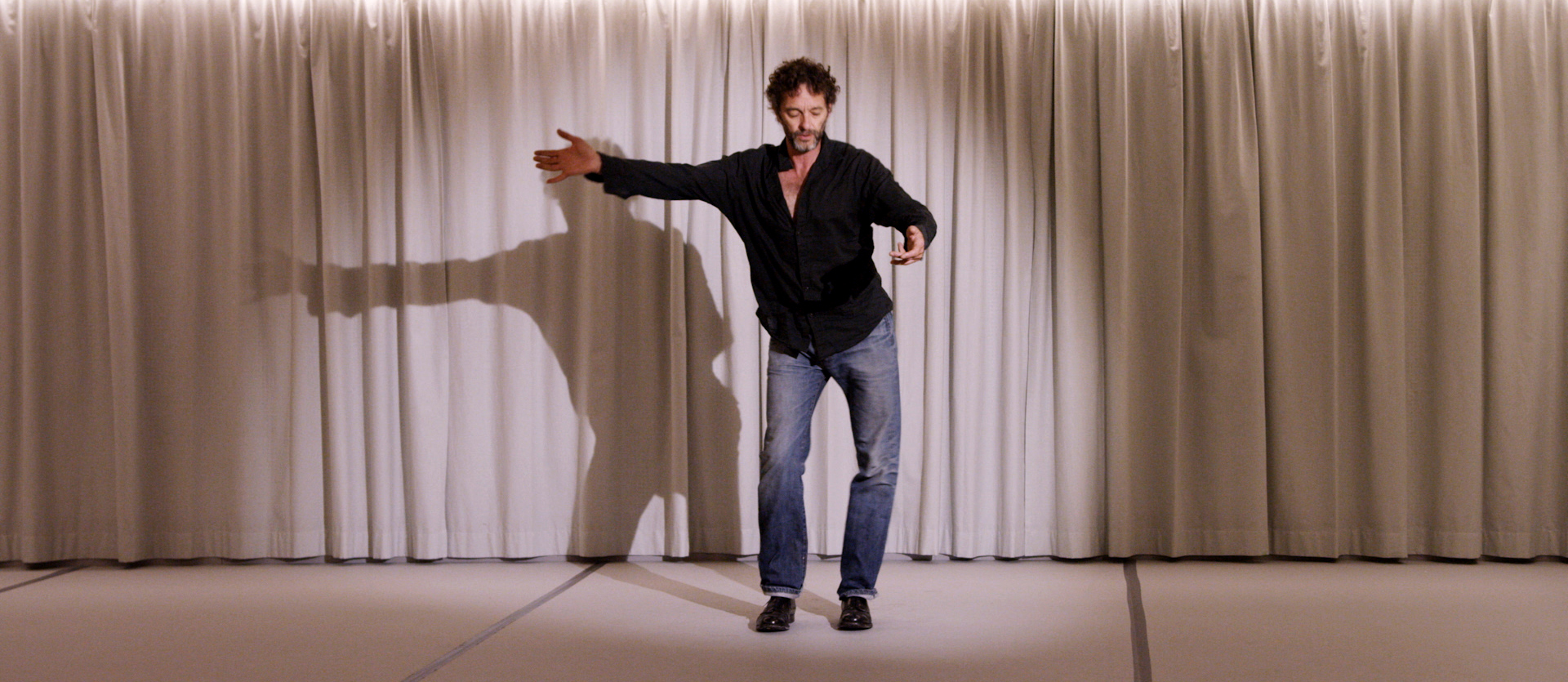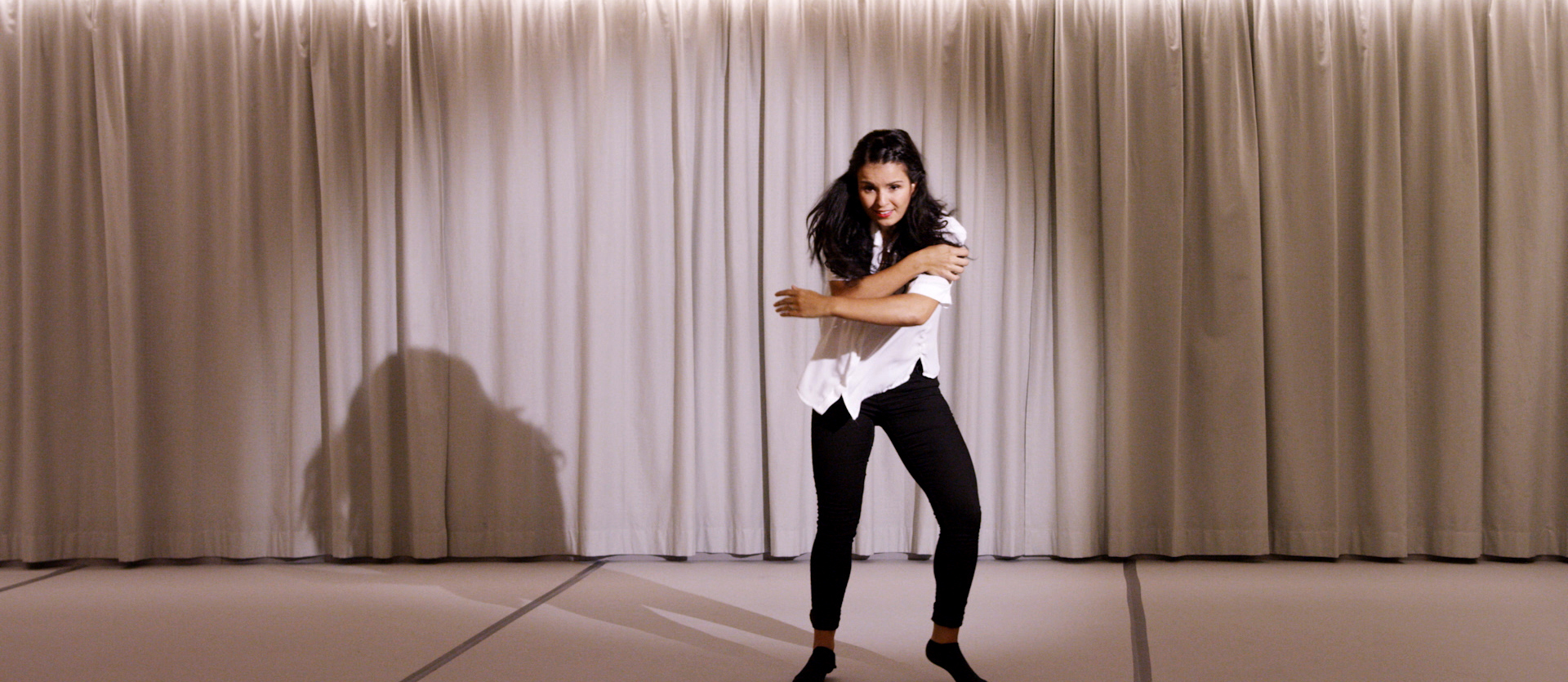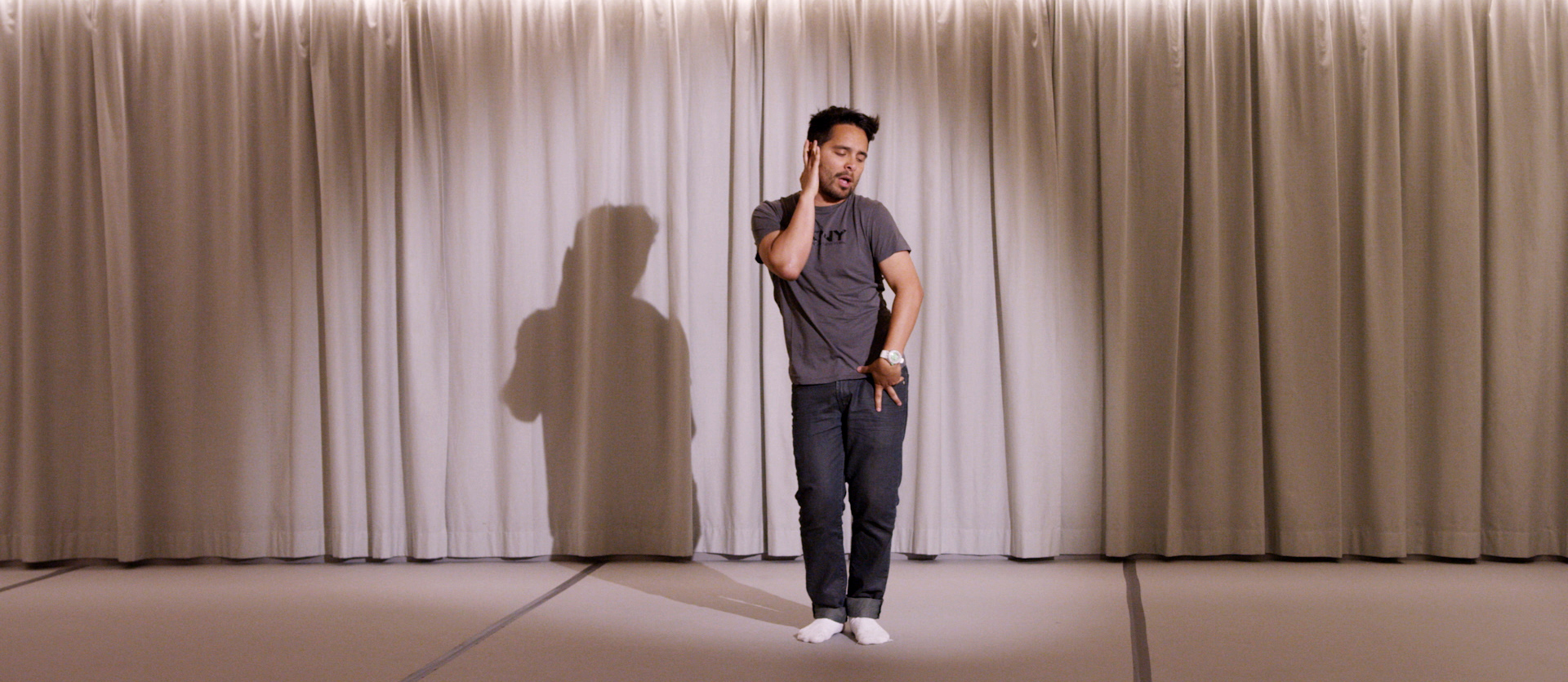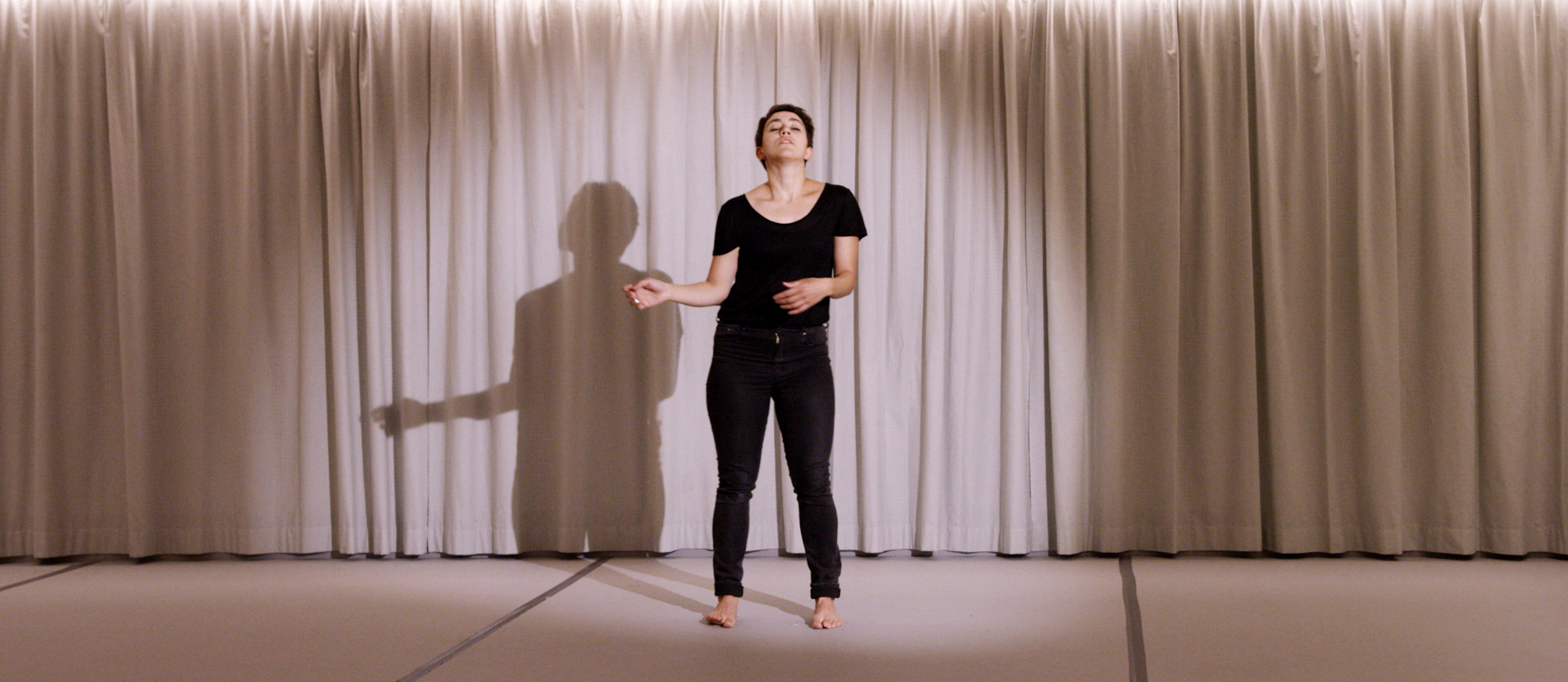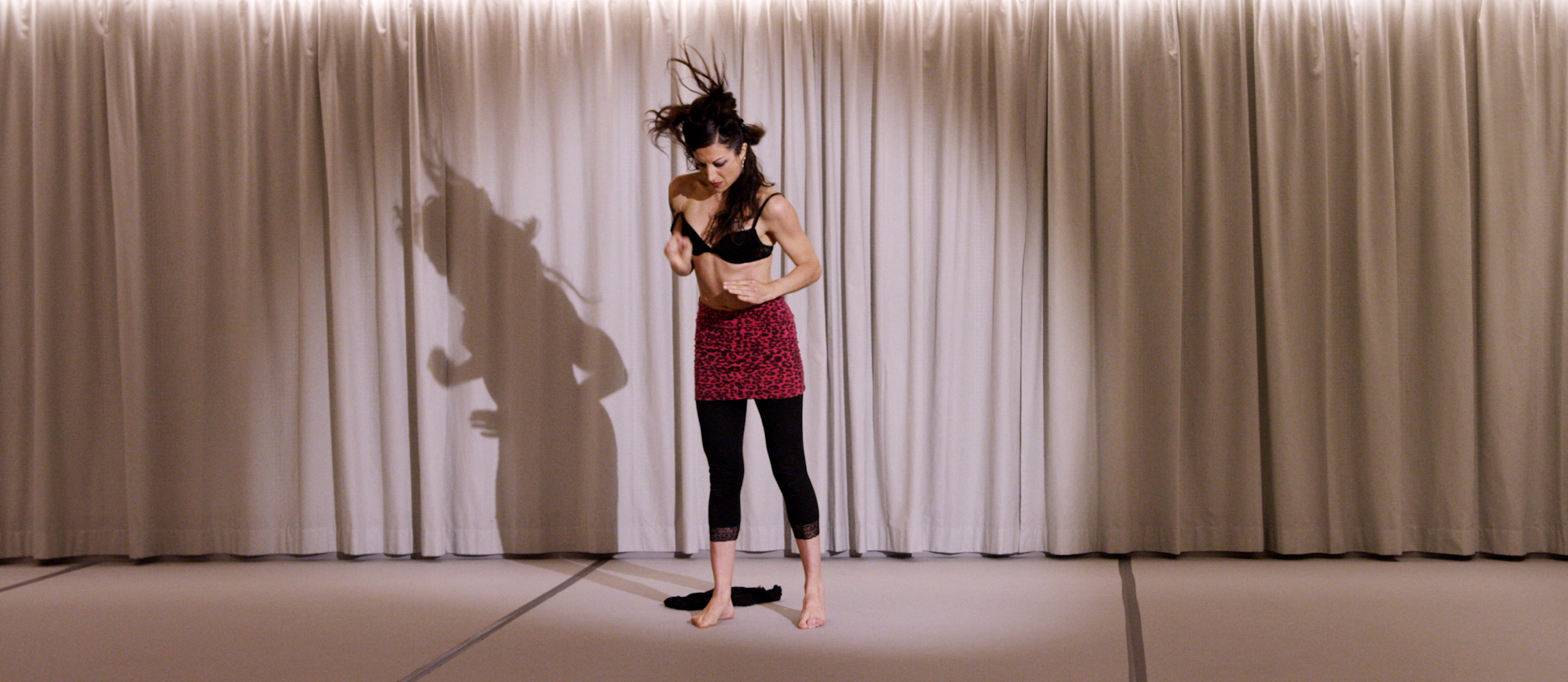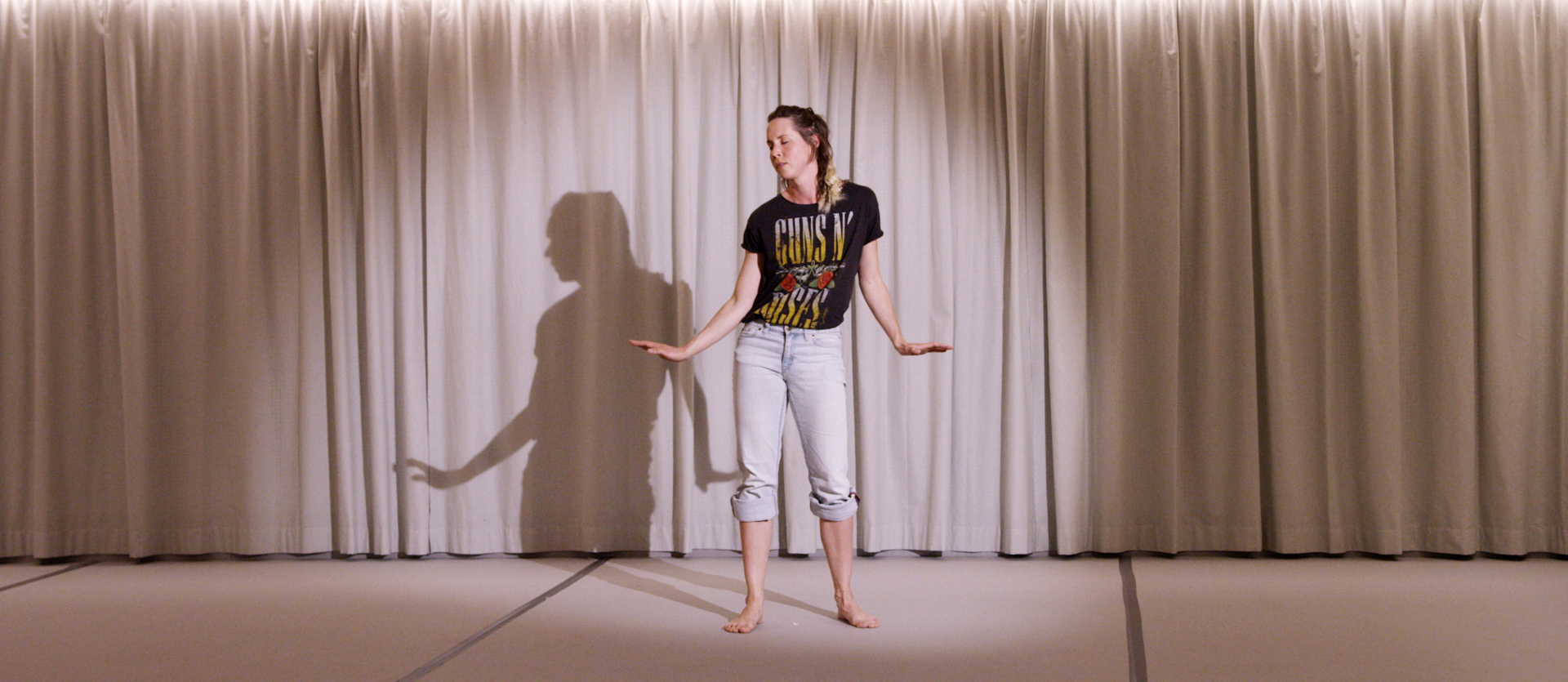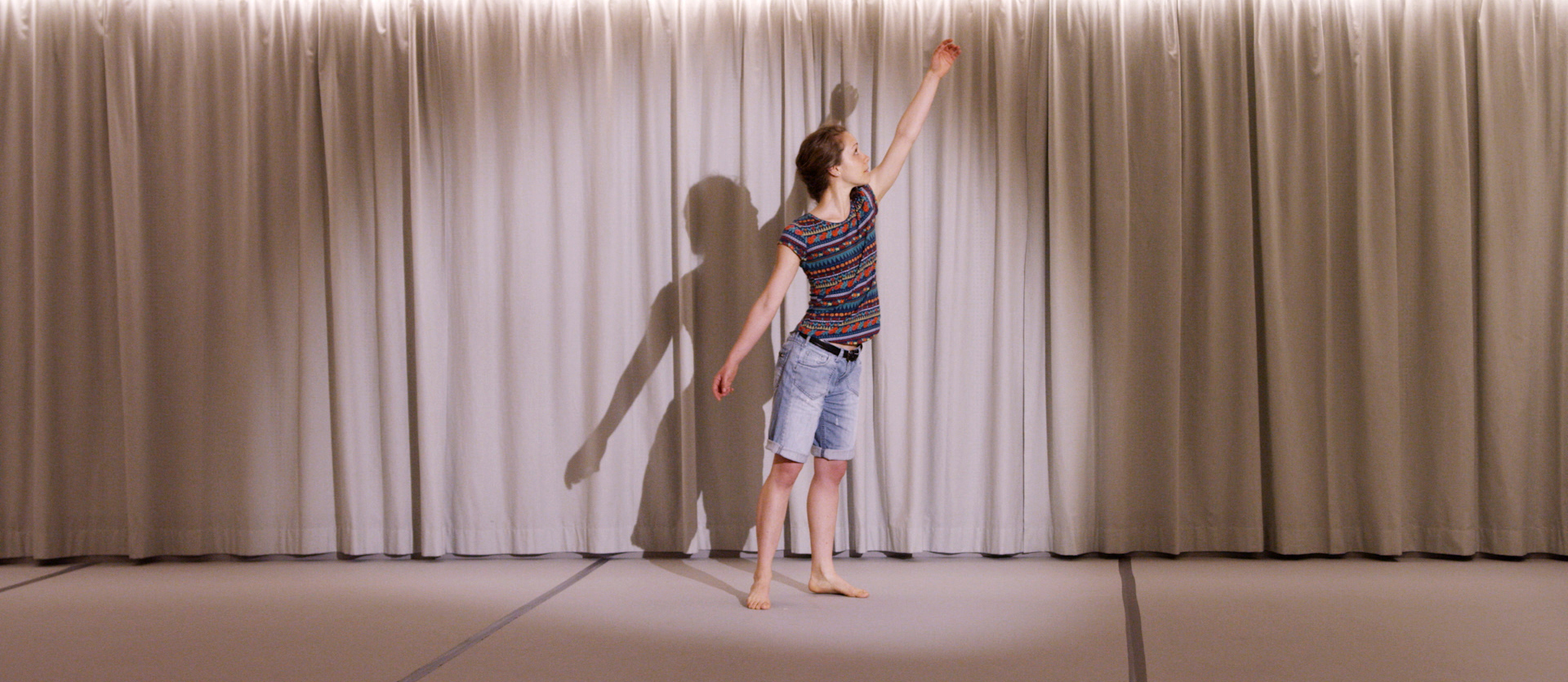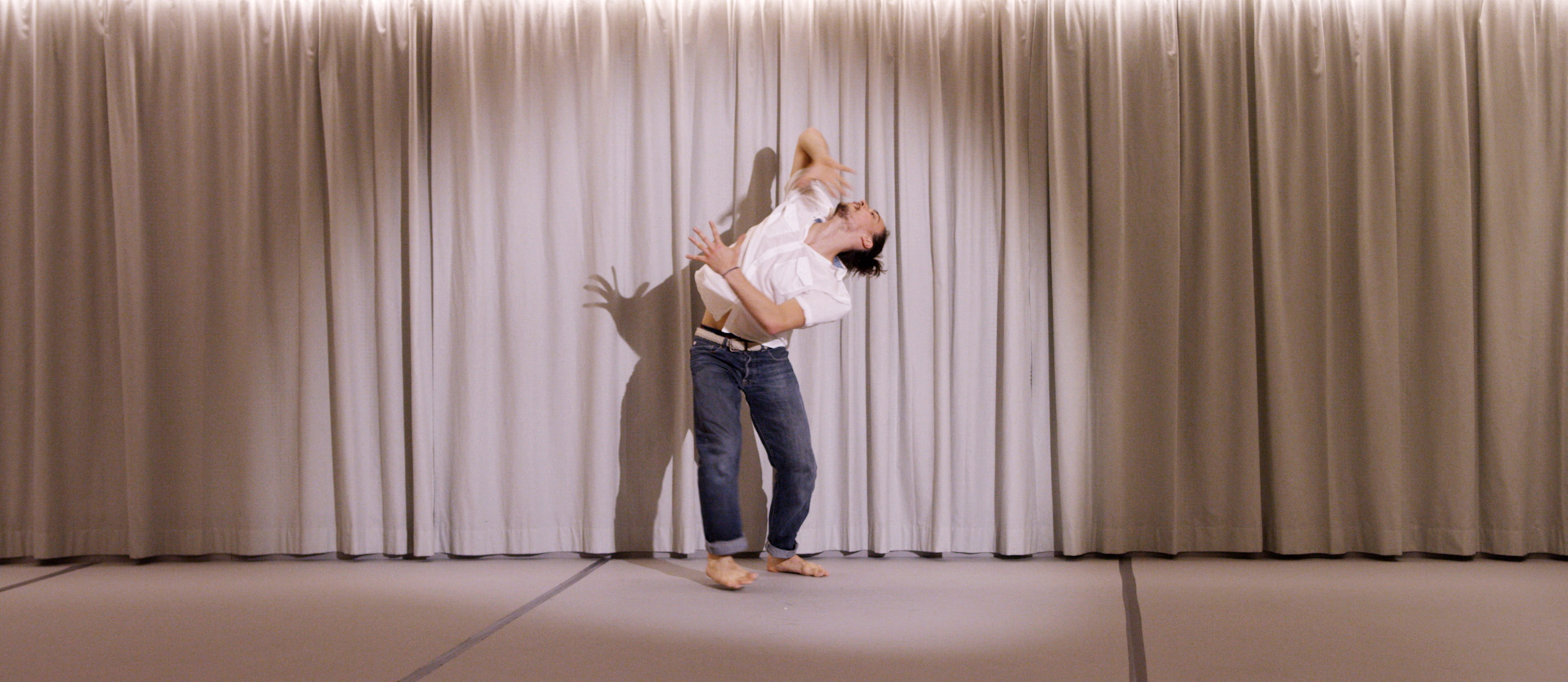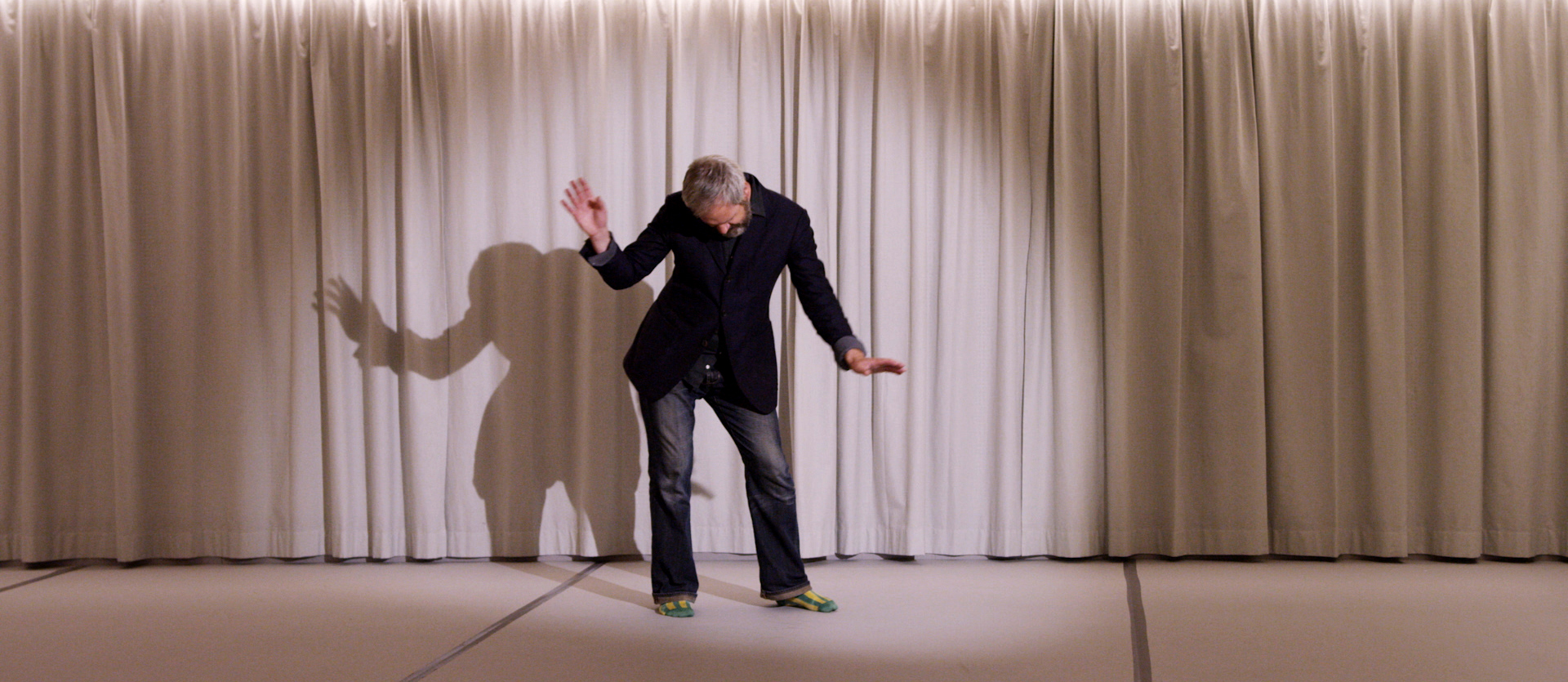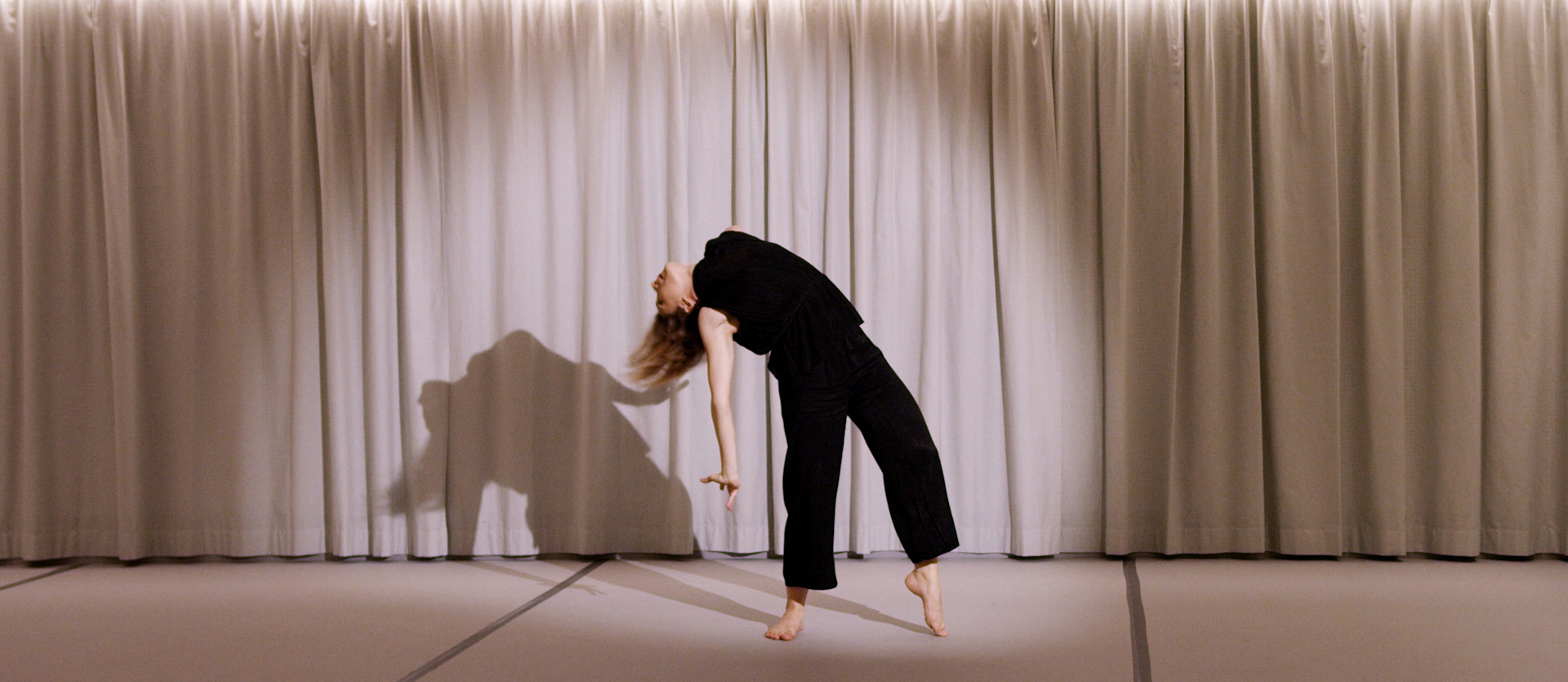 Inside Dance © Alexa Andrey & Erika Irmler, 2015 | cinematography: Rafäel Frauenfelder