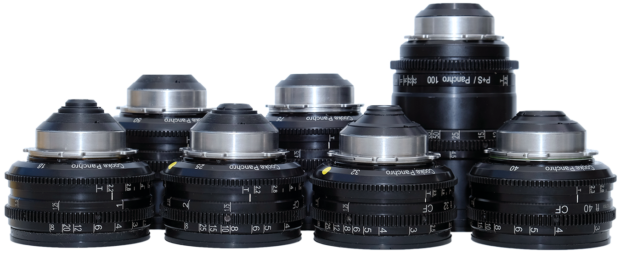 Here they are at last !
After a several week wait, we have received our latest aquisition, a 7 lens Cooke Speed Panchro set, rehoused by PS Technik.
The set comprises 18, 25, 32, 40, 50, 75 and 100mm focal lengths.
This is a mythical series allowing for the legendary "Cooke Look".
This is the only avalaible series in french speaking Switzerland and will soon be available as part of our catalog at the price of 600.-/day and 1800.-/week, not counting taxes and insurance.
See our rental page for technical details
We must first have them serviced and make sure they are in optimal condition before your next shoot..
Don't hesitate to contact us to come and test them!